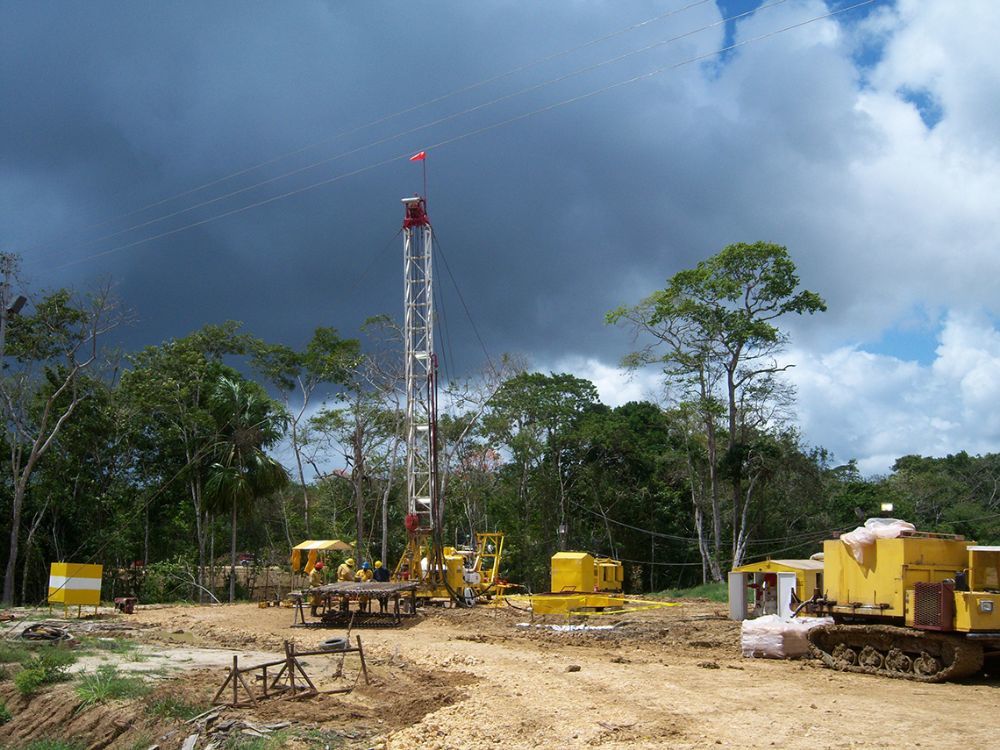 Range Resources said it has spudded the MD 251 well in Trinidad.
The company said the well is drilling ahead to a total depth of 3,900feet and is expected to take around three weeks to reach its target depth.
The plan is for a directional well to test the middle and upper cruse sands which were encountered in the MD 250 well.
The initial log evaluations on the MD 250 development well identified multiple hydrocarbon bearing zones, with an estimated net pay of over 140 feet.
The well is being drilled by RRDSL (a wholly owned subsidiary of LandOcean Energy Services Co. Ltd) from the same drilling pad as the MD 250 well, using the same 4,000 metre rig.
The wellhead of the MD 251 well is located approximately 20 feet from the MD 250 well. In line with safety requirements, production testing operations of the MD 250 and MD 251 wells will be performed once all drilling operations on the pad area are completed.
This is the second of the six well drilling programme which Range has planned for 2016. The remaining scheduled wells include two development wells in Morne Diablo, one development well in Beach Marcelle, and one exploration well in the Guayaguayare block.
RRDSL's further three new drilling rigs are pending final approvals from the Ministry of Energy and Energy Industries (MEEI), expected to be received during Q3 2016.
Recommended for you

Harbour Energy sounds word of caution at Timpan discovery in Indonesia