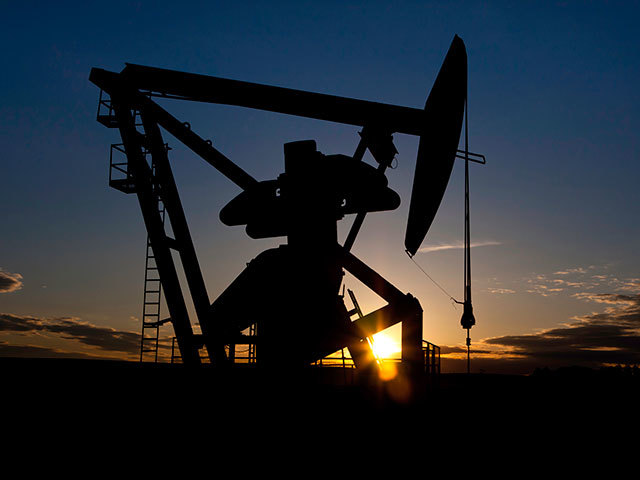 Sanchez Production Partners (SPP) said its partnership has closed the sale of most of its operated oil and natural gas wells, leases and associated assets and interests in Oklahoma and Kansas.
After the sale the partnership will continue to own operated assets located in Osage County, Oklahoma, which are associated with the partnership's concession agreement with the Osage nation as well as interests in non-operated oil and gas natural gas wells and leases in Oklahoma and Kansas.
Gerry Willinger, chief executive of SPP, said: "The sale of these legacy production assets represents another stride in our continuing efforts to focus on opportunities that are more closely aligned with Sanchez Oil & Gas Corporation's operational platform.
"The assets, initially offered for sale in March 2015, are considered non-core to the business of SPP. With the sale, which comes on the heels of our second midstream transaction with Sanchez Energy Corporation (NYSE: SN), our asset mix now more closely matches our long-term investment thesis for the Partnership."
Recommended for you

United to progress 'attractive' North Sea assets after sale falls through