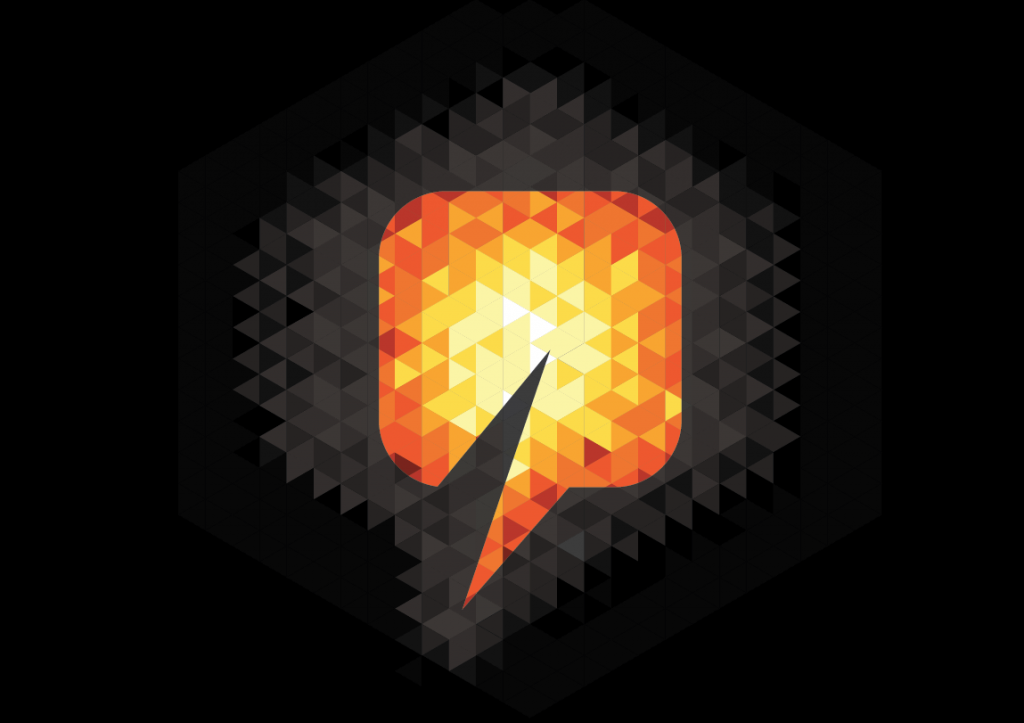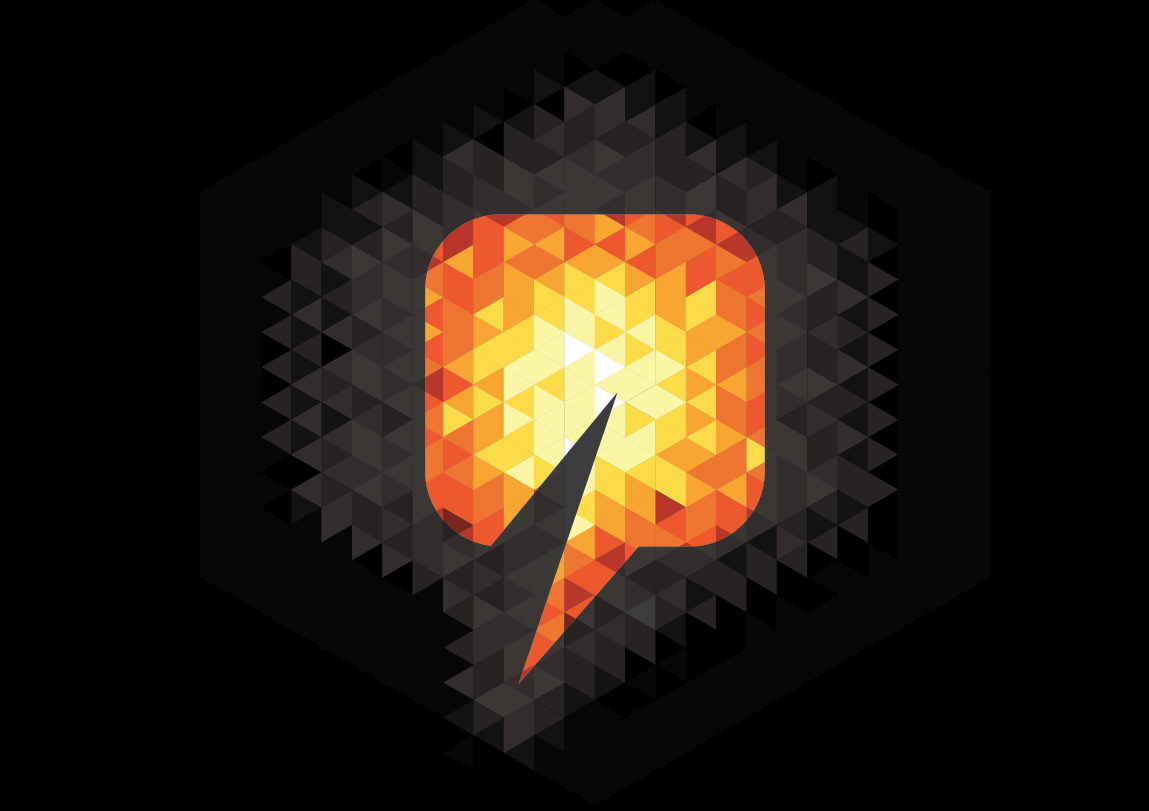 Pantheon Resources said it has acquired additional working interest in East Texas.
The board of Pantheon said it has won a further 8% working interest in the two prospects in Polk County.
It will increase their current interest from 50% to 58%.
Meanwhile, Pantheon's working interest in Tyler County prospects remains unchanged at 50% and its working interest in 'New Prospect E' remains unchanged at 25%.
Jay Cheatham, chief executive of Pantheon, said: "This transaction is a fantastic opportunity for Pantheon to increase our interest in these two outstanding prospects, where we have already completed one successful discovery well and are close to completing the second well.
"We can comfortably fund the acquisition from existing cash resources and the price is an attractive one, given the circumstances and our ability to move quickly to complete.
"For commercial reasons Bobby Gray, Vision's founder, and I are both committed to maintaining the two-party structure wherever possible and this transaction accomplishes that mission speedily and to our mutual advantage."