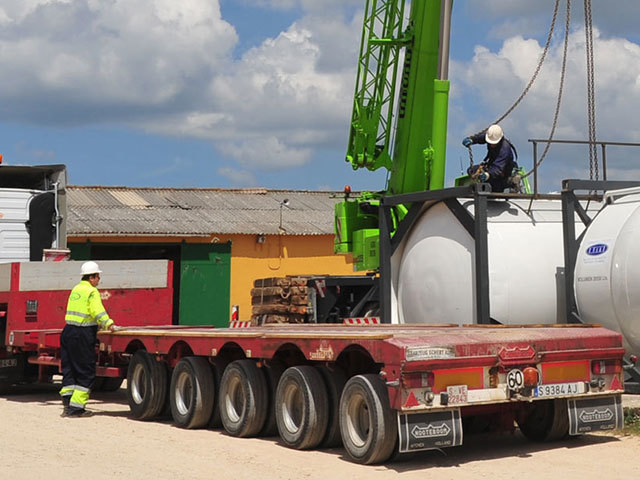 UK Oil & Gas (UKOG) said it has acquired the entire 3.9% interest of Flowermay Limited in onshore Weald Basin licences PEDL137 and PEDL246.
The company will now have a 31.2% interest in the licences.
The licences cover an area of 55 square miles north of Gatwick Airport and contain the Horse Hill-1 Portland and Kimmeridge limestone oil discoveries.
UKOG said regulatory permissions are currently being sought for a significant long-term production testing and appraisal programme of the productive Kimmeridge Limestones and Portland oil-bearing reservoirs.
For a total consideration of £1 million, the company will receive a 3.9% beneficial interest in the Licences via the purchase of Flowermay's remaining 6% shareholding in Horse Hill Developments Ltd.
The total consideration, with an effective date of 21 July 2016, is comprised of £150,000 payable in cash and £850,000 in the form of the issue of new ordinary shares in UKOG.
A spokesman said the consideration shares will be calculated on the 10-day volume weighted average price prior to the completion of the transaction.
Completion of the acquisition is conditional on the consent of HHDL. A further announcement will be made on completion.
Stephen Sanderson, UKOG's executive chairman, said: "This acquisition brings our overall interest in the Horse Hill project to 31.2%, a very material interest in a project with multiple oil bearing reservoirs that have been proven to flow at high initial commercial rates.
"The acquisition is a logical fit within our ongoing strategy to consolidate and expand our licence position in the new and potentially significant Kimmeridge Limestone oil province.
"We now look forward to the conclusion of the regulatory permit application cycle at Horse Hill and to resuming extended well testing and appraisal drilling at the site."
Recommended for you
X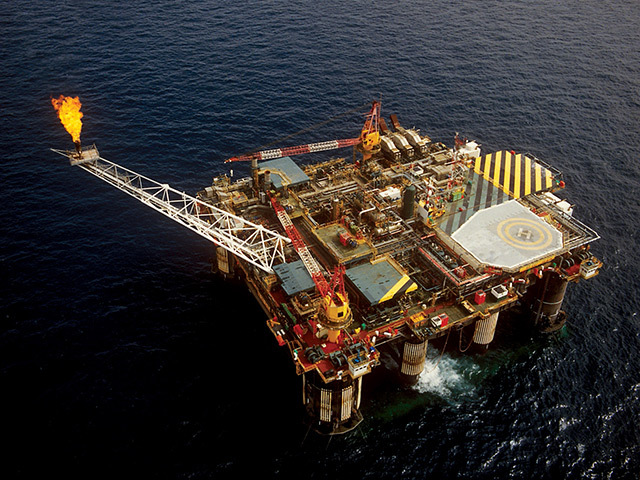 Ithaca's FPF-1 gets green light for travel to Greater Stella development