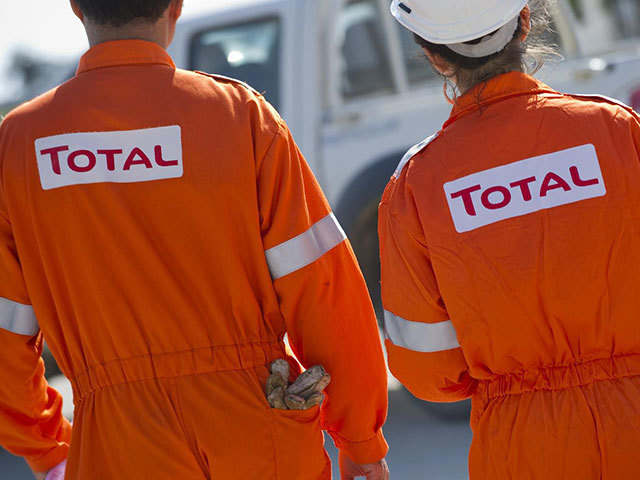 French oil major Total has signed a binding heads of agreement with Chugoku Electric for the supply of liquefied natural gas (LNG) for a period of 17 years starting from 2019.
The company will supply Chugoku Electric with up to 0.4million tons of LNG per year.
Laurent Vivier, president of gas at Total, said:"This supply agreement with one of Japan's major regional electric utilities is an important milestone for Total in the country where the Group has been a reliable partner in supplying LNG for almost 40 years.
"Strengthening our presence in Japan, the world's largest LNG importer, through long-term cooperation with leading LNG buyers such as Chugoku Electric is a key component of Total's strategy. This is already the third long-term contract signed by Total this year, following agreements with Pertamina and ENN."
Recommended for you

Updated: Baker Botts, GaffneyCline to lead Tanzania's LNG talks