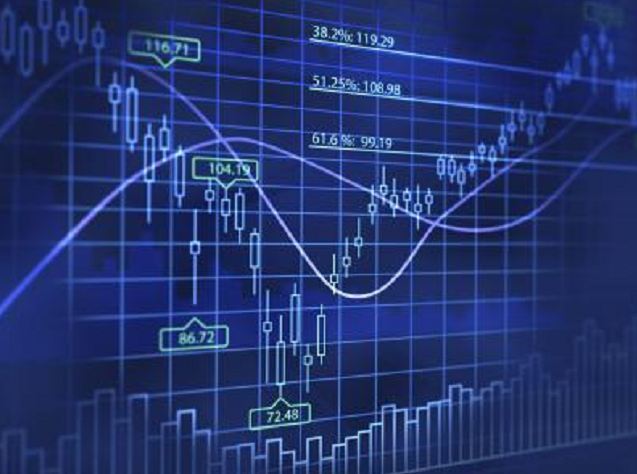 Oil major Chevron has been paid $112million by Ecuador over a contract dispute lasting more than four decades.
The move comes despite the side remaining in disagreement.
In 2011, a Hague arbitration awarded Chevron $96million in a dispute stemming from a 1973 deal that called for Texaco – which was later acquired by Chevron – to develop fields in exchange for selling to Ecuador at below-market rates.
Since then, various appeals by Ecuador against the ruing have failed.
The head of the Central Bank in Ecuador confirmed the country has since paid $112million.
Ecuador also had to pay Occidental Petroleum Corp roughly $980million earlier this year after seizing its oil field in 2006.