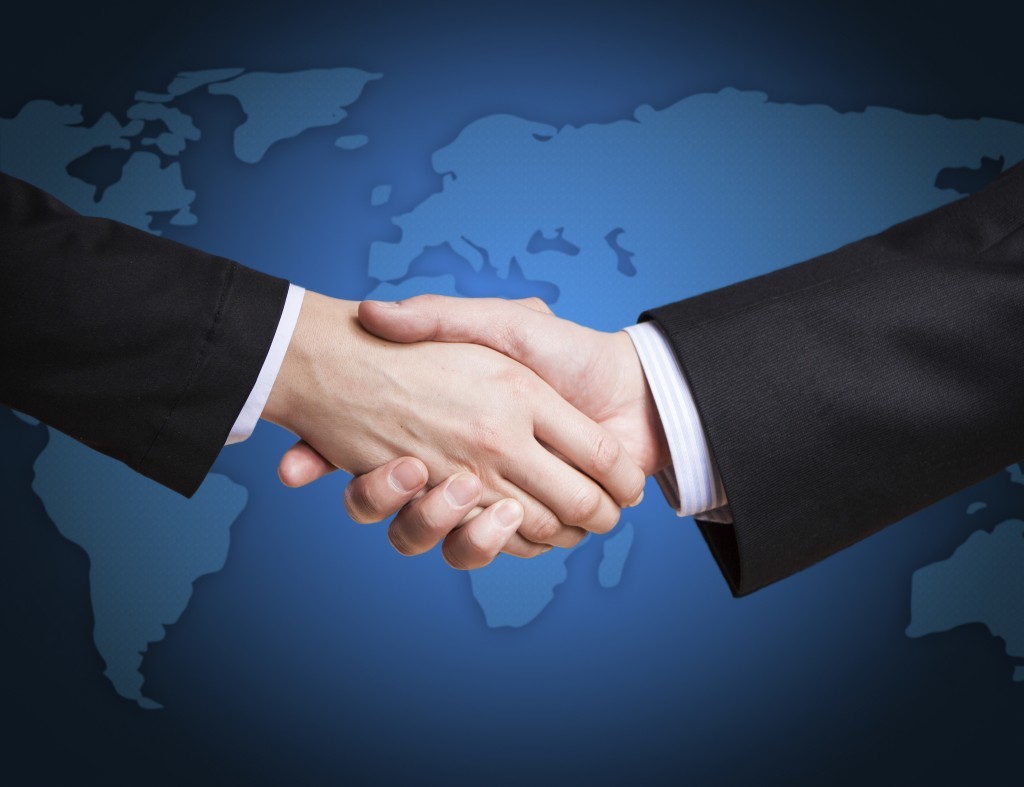 Eni Norge has given an early termination notice for a contract with Viking Supply Ships (VSS) for one of its vessels.
The vessel was supposed to be with Eni Norge until the end of the year with optional periods of two six-month extensions thereafter.
Eni Norge had previously extended the deal for the Njord Viking in July last year but with a reduced dayrate.
VSS will be entitled to a termination fee of $13,300 per day for the remainder of the firm period.
The termination is expected to represent a loss of income during the remaining firm period of the contract of $3.3million this year.