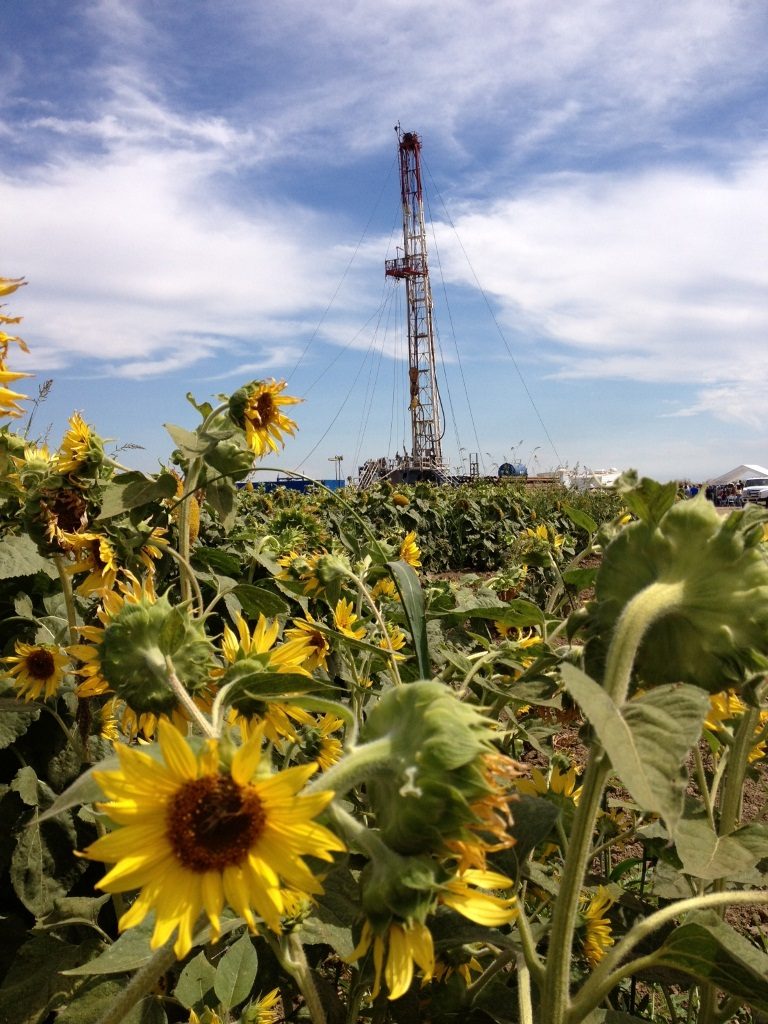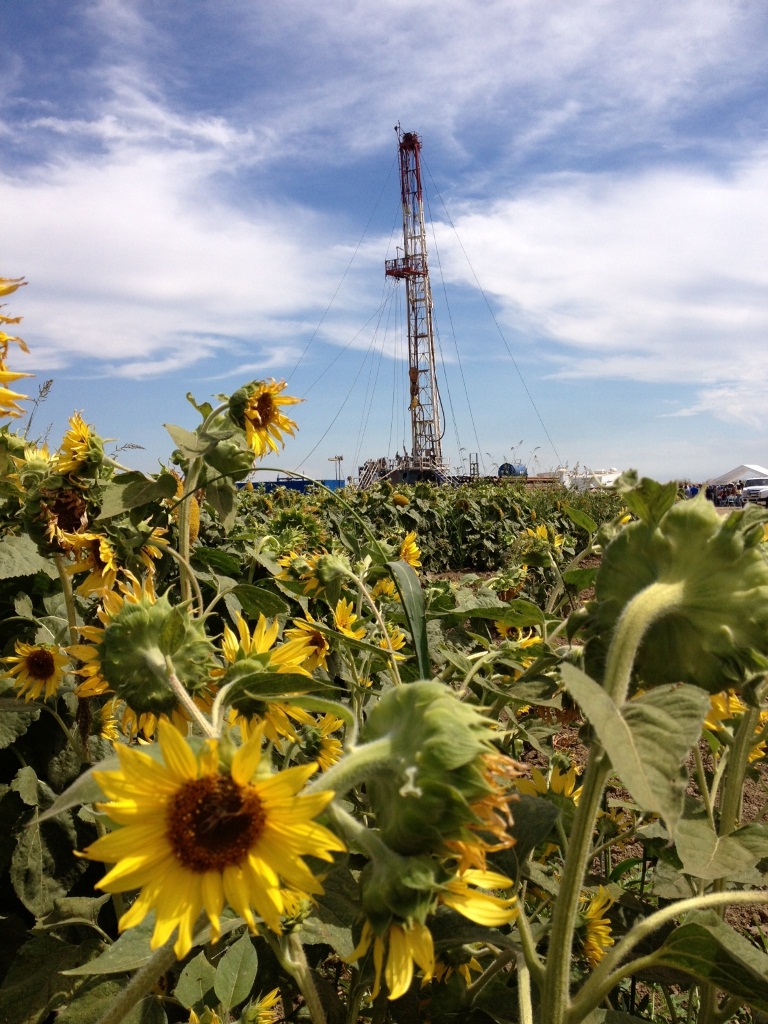 A Californian energy firm has provisionally agreed to take over a rival in a $41.5million (£31.6million) transaction, according to media reports.
Bosses at Royale Energy said they expected the deal for Matrix Oil Corporation to go through before the end of 2016, subject to approval from regulators and shareholders.
Royale is an independent exploration and production company with its main operations in the Sacramento and San Joaquin basins in California.
Matrix will become a wholly owned subsidiary of Royale and will continue to work out of its office in Santa Barbara, California.
The eight-person board of the combined business will be an equal split between the two companies, while Jonathan Gregory will carry on as Royale chief executive.
Harry Hosmer, founder and chairman of Royale, was quoted as saying: "This combination of two great California companies is a persuasive value proposition for each company's shareholders.
"The combination of Royale's great shareholder base and 30-year operating history, with Matrix's strong management team, technical expertise, current production and solid reserve base provides our company with the catalyst we needed for strong continuous growth."