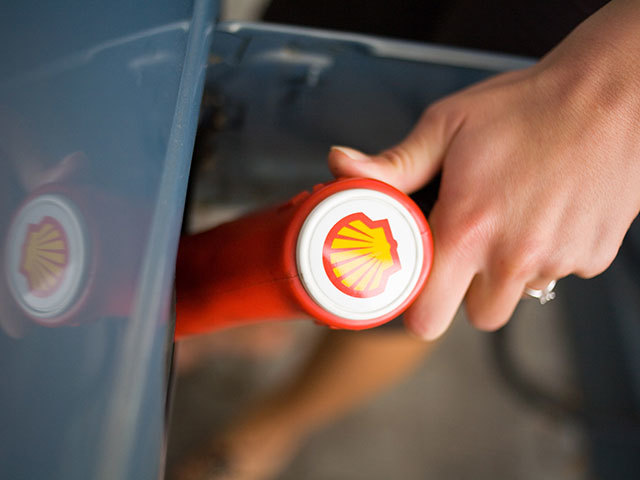 Shell Philippines is looking to raise up to $629million for what could be the country's third and largest initial public offering (IPO).
The company, a unit of Shell, plans to offer 330million primary and secondary shares at up to 90 pesos per share.
The IPO would be bigger than the $532million share sale made earlier this month by Cemex Holdings Phillipines.
It will be subject to regulatory approvals and the filing did not provide any timeline but Shell Philippines Chairman Edgar Chua said in March the company was looking to launch it in the second half of 2016.
Pilipinas Shell, which operates one of the country's two oil refineries, is required under a near two-decade old law to offer at least 10 percent of its equity to the public.
Recommended for you

Shell lifts dividend and starts $2bn share buyback programme