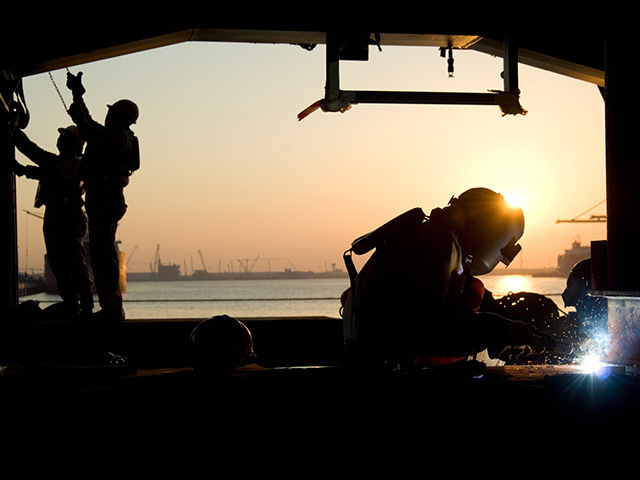 Lamprell said a rig which had been scheduled for delivery in the second quarter of this year has been delayed.
The company said the rig is in its final stages of commissioning and has undergone a series of equipment proving tests in anticipation of delivery.
A technical issue has since arisen with equipment which had been supplied bu an original equipment manufacturer.
The revised date is now expected to be in mid-August, the company said.
It means the group could be subject to contractual remedies on the project which may include liquidated damages.
John Kennedy, executive chairman for Lamprell, said: "We are disappointed to experience this delay in the delivery of a rig project to one of our key clients. This has been caused by technical issues with critical equipment from an OEM and our project team is working closely, with both the OEM's technical experts and the client's project team, to resolve these issues and we believe we have a good recovery plan in place.
"We are committed to delivering the rig as soon as possible to our high standards of quality and reliability and to successfully completing all of our other rig projects."
Lamprell said all other six rigs that Lamprell is constructing remain on schedule.
Recommended for you

Building trust in the digital age