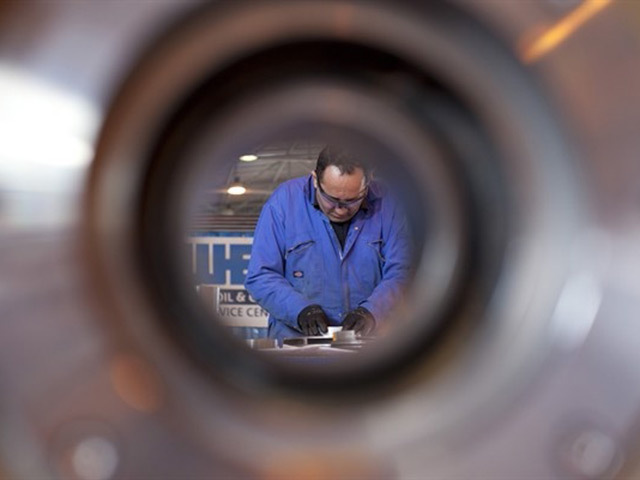 The chief executive of pipe and valve maker Weir Group will step down from his role with the company.
Weir Group made the announcement as it reported a 25% fall in pretax profit as oil and gas companies reduce spending on lower commodity prices.
Jon Stanton, currently the company's finance director, was named as chief executive designate and will succeed Cochrane from October 1st.
Weir Group also said it had cut 490 jobs in the first half of the year.
Revenue for the company fell about 12% to £866million from a year earlier.