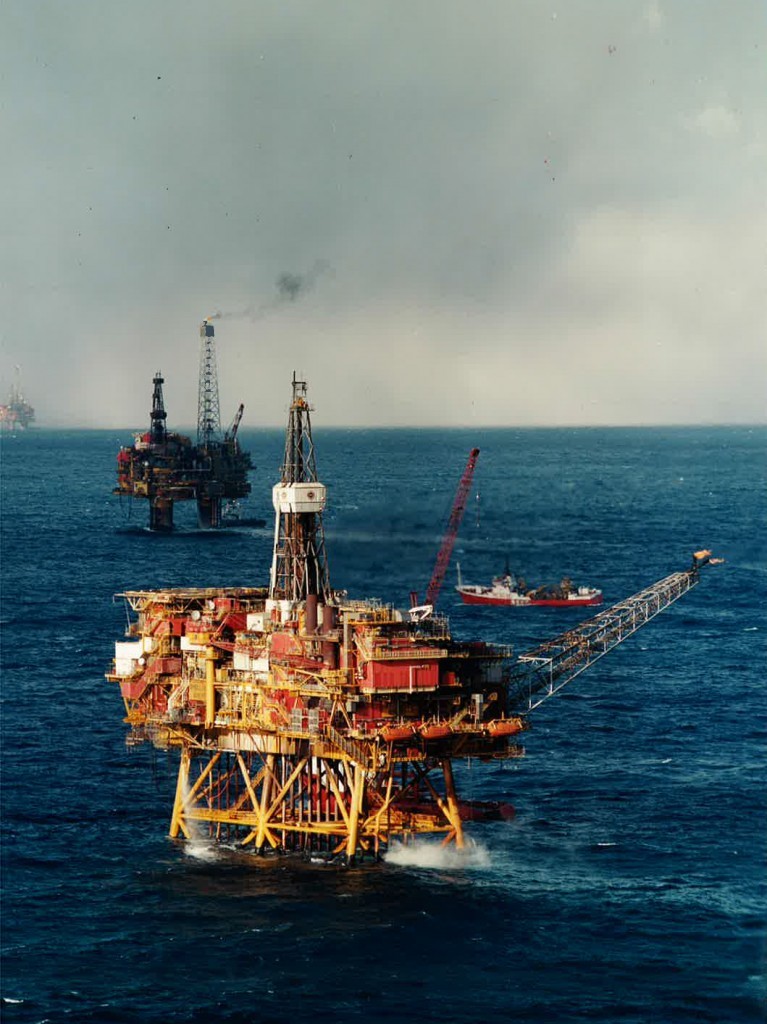 Shell said yesterday that an overtime ban by Wood Group employees left about five workers marooned on its Brent Alpha platform in the North Sea.
Union bosses said Shell was "out of order" for pinning the blame on workers taking industrial action, claiming the company had received ample warning the overtime ban would start on Monday.
Speaking at Shell's second quarter results presentation yesterday, Shell chief executive Ben van Beurden said the firm had experienced "difficulties with logistics" relating to helicopter transport, but did not elaborate.
A spokesman for Shell later said an aircraft scheduled to pick up workers on Alpha was unable to land on Monday due to a shortage of available helideck operatives, and had to return to Sumburgh.
He said Wood Group employees working on the Shell's Alpha platform, about 110 miles north-east of Sheltand, would not take up their places on the helideck because doing so would have meant working overtime.
He said the issue had created delays for about five workers intending to leave Alpha, and for seven who were supposed to join the platform, but that Shell was currently working to "clear the backlog".
He said the situation would be resolved in the "next day or so".
RMT regional organiser Jake Molloy said Shell was responsible for the aborted failure, and did not understand why a new pickup could not be arranged sooner.
Mr Molloy said: "Shell had notice seven days earlier and should have known the guys would not turn out.
"Trying to blame that on striking workers really compromises the company. It's out of order."
The overtime ban was called a day ahead of a 24-hour-long strike by about 400 Wood Group employees stationed on seven Shell platforms.
The strike, the first in the North Sea in more than a generation, came after talks between unions and Wood Group over pay and conditions ended without an agreement.
Shell's spokesman added the overtime ban and strike had not disrupted production on any of Shell's platforms.
Commenting on workers' decision to resort to industrial action, Mr van Beurden said Shell regretted that the situation had arisen, but that it was a matter for Wood Group to resolve with its employees.
"For us, the most important aspect is how it impacts from a safety perspective, which so far it has not," Mr van Beurden said.
Recommended for you

'It felt like a body blow': Shell CEO reflects on 2021