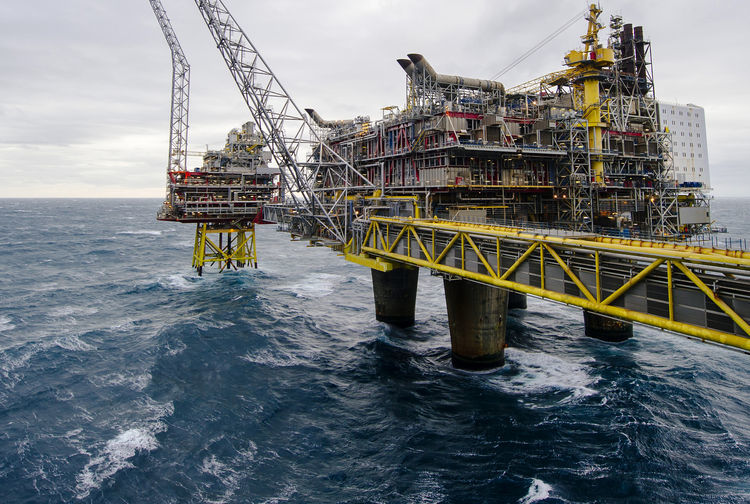 More than 37,000 jobs have been lost from the oil and gas sector on the Norwegian Continental Shelf (NCS), according to new figures.
DNB Markets said the figures were between 36,400 and 37,800 since the oil price decline began in 2014.
The analysts said job cuts in the first year of the oil price decline had been characterised by retirement positions being taken and temporary roles being cut.
DNB said more job redundancies were expected to come.
It added that many positions were also being replaced with new technologies.
In the UK, more than 65,000 jobs have been lost both directly and indirectly from the oil and gas sector.
A recent Oil & Gas UK report warned up to 120,000 roles would be lost by the end of this year.