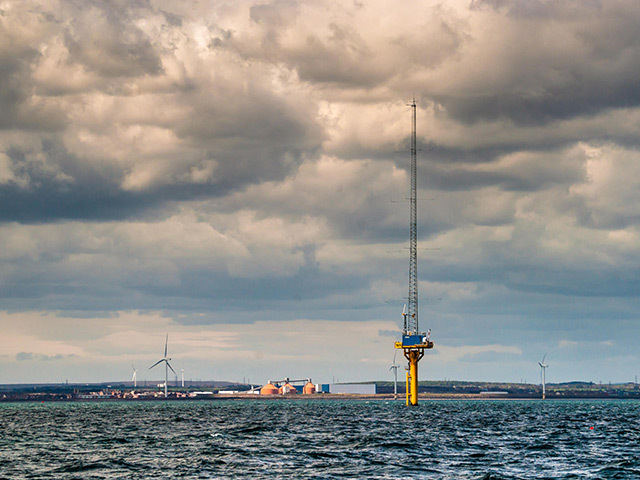 Independent Oil and Gas (IOG) today announced the appointment of a new chairman who boasts a wealth of industry experience – and confirmed drilling of the North Sea Skipper discovery had started.
David Peattie, whose career includes a 33 year spell at BP, will take over the chairmanship from chief executive Mark Routh, who had held the role on an interim basis.
Mr Peattie held a number of senior positions at BP, and for a time ran the office of Lord Browne, the oil major's former CEO.
Mr Peattie also spent time heading up BP's operations in Russia.
The businessman, who most recently was CEO of Fairfield Energy, is expected to help support IOG's mergers and acquisitions (M&A) strategy.
Last month IOG agreed to take over southern North Sea assets from Verus Petroleum in a £5million deal which would more than double its oil and gas reserves.
Also in June, IOG took its share in the Blythe field from 50% to 100% after buying Alpha Petroleum Resources's share.
IOG has also announced the appointment of Andrew Hay, whose background is in corporate finance and capital markets, as senior independent non-executive director, replacing Paul Murray with immediate effect.
Mr Routh said: "David brings a deep sector knowledge and strong track record to IOG and his significant oil and gas expertise will be of considerable value to the company at this important stage in our journey, and in particular with our development and M&A plans."
Mr Peattie said: "I have huge respect for what Mark and his executive team have achieved and look forward to working with the team to deliver the next phase of growth and project development.
"The company faces an exciting period of value creating in the UK North Sea where many opportunities exist for the wise investor and reliable partner."
The two new recruits join IOG at a time when the company is engaged in a North Sea drilling project, one of few businesses which can make that claim at present.
Low oil prices and high costs have knocked North Sea drilling down to its lowest level since the 1960s, when the industry kicked off.
After numerous delays caused by the crude price rout and bad weather, IOG's appraisal well on Skipper, which lies 87 miles south-east of Shetland, was "spudded" on Saturday, July 23.
The drilling programme is expected to run for just over three weeks, after which results should be made available.
IOG shares were up 3% to 21p on the Alternative Investment Market in London this morning.
Recommended for you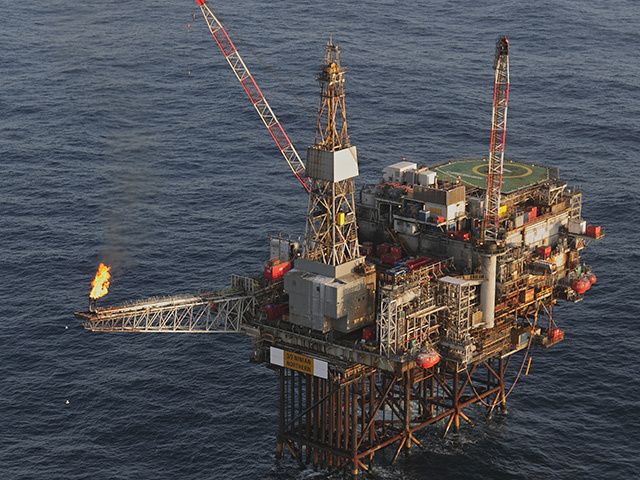 CNR International to introduce mandatory vaccinations for North Sea workers