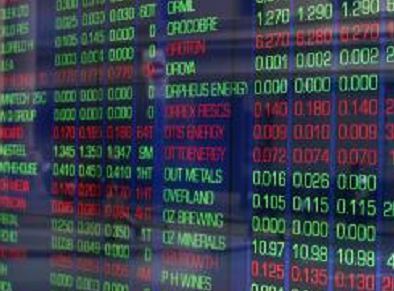 A specialist rig topside company has gone into administration.
PresureFab Limited has appointed KPMG as administrators after the firm was "significantly impacted" by the oil and gas downturn.
The company, which was considered to be Scotland's largest offshore container manufacturer, had an annual turnover of £5.3million as recently as the year ending January 2015.
However, a sharp fall in revenues is said to have resulted in "insurmountable cash flow difficulties" leading to the administration appointment.
Blair Nimmo, head of restructuring for KPMG in the UK, said:"PressureFab Limited is the latest firm to fall victim to challenging trading conditions in the oil and gas sector. As client orders were cancelled or postponed, the number of new business enquiries reduced significantly, leaving the company with no option other than to cease trading.
"We are currently reviewing the company's financial position as we seek to complete certain orders and realise stock. The company is widely considered to be a leading manufacturer for the sector and we anticipate there will be interest in the company's infrastructure including its property, plant and intellectual property. We would encourage any party with an interest in acquiring the company's assets to make contact with us as soon as possible."
In a statement, the company said it had spent the last 18 months reducing its costs in an attempt to mitigate the effects of reducing activity levels.
Headcount had been reduced from a peak of 100 in 2015, while the remaining 42 were made redundant shorty before the group announced administration.