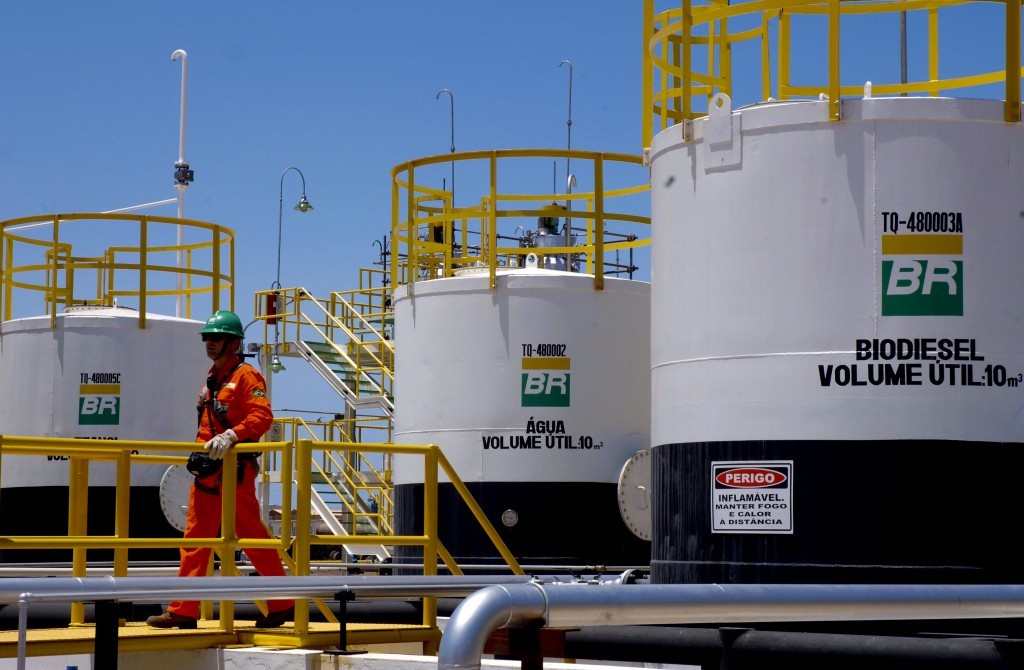 Alpek is expected to offer up to $700million for the petrochemicals arm of Petrobras' business.
According to reports, the move comes after the Brazilian state-run oil company announced talks with the Mexican firm to negotiate a deal.
The talks are expected to last up to 60 days.
The petrochemicals unit of the business has accumulate $1.7billion in losses over the last two years.
This includes impairment charges related to the largest-ever corruption probe in Brazil.