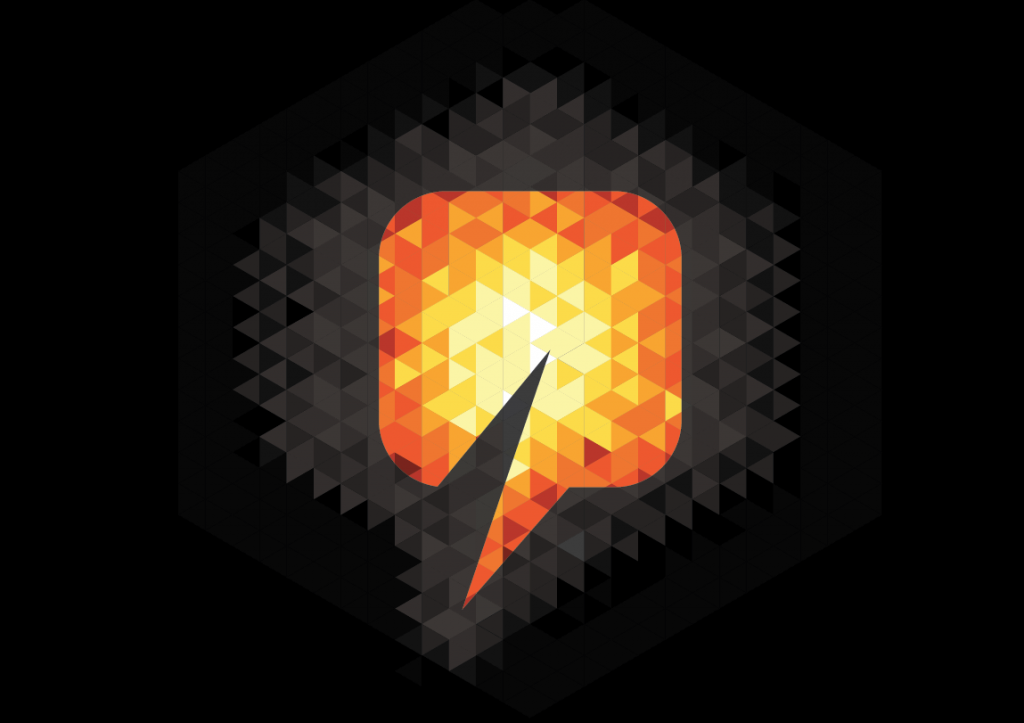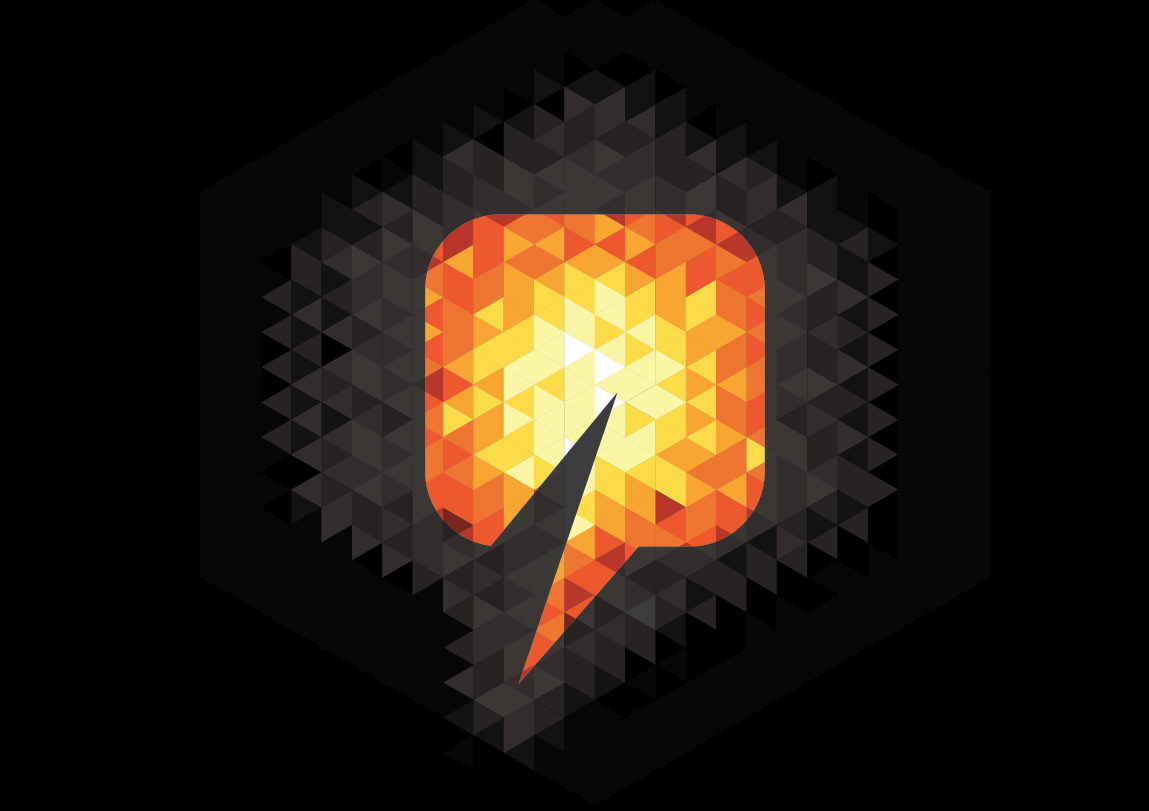 Most of a group of young apprentices dumped by administrators of the failed offshore fabrication company Enterprise Engineering Services (EES) have been rescued.
The latest company to take on one of the refugees of the bust is First Integrated Solutions.
Bosses at the firm were quick to spot the predicament of the youngster pictured in the Press and Journal on July 21 and decided to offer a lifeline to Aaron Graham who is three years into his apprenticeship.
Apprentices are among the most vulnerable of employees in the North Sea oil & gas industry and, despite industry rhetoric to the effect that every effort is made to ensure they have a future, Energy understands there have been significant casualties.
But for young Graham, he now has the chance to complete his apprenticeship, thanks to First Integrated.
According to the company's business development director, Gary Taylor, First Integrated Solutions is a people driven organisation committed to "supporting, coaching and developing young talent in order to deliver best in class experience" to its customers all around the world.
"We are delighted to announce that Aaron Graham, a third-year mechanical apprentice, joined our team after recently being made redundant.
"Employee development is imperative to our business and we encourage, mentor and empower our team to achieve their best and pave the way for their future career."
As indicated already, happily, he's not the only one to find a new berth. Another to have just got lucky is Aonghus Bain, though we have no details of who is taking him on.
Up to the time of writing, and not counting the two apprentices kept from 18 when KPMG sold EES to the Wood Group, 10 of the 16 chucked out now have new employers and can continue with their training.
Of these, four more have been picked up by Wood Group PSN so taking the group's tally to six.
Two of the original cohort were almost at the end of their apprenticeships when the axe fell on EES. However, we can report that they have been able to complete; one of them with Wood and the other independently.
It is understood that all the apprentices, aged between 17-25 years of age, were working as welders, fabricators, pipefitters and in mechanical engineering.
It was originally reported in the P&J that Wood Group snapped up EES's Aberdeen-based fabrication and manufacturing facilities via KPMG but took on only 10 employees.
And yet EES, founded in 1966, had 115 people on its books when it went bust at the end of May, with administrators from KPMG citing "significant cash flow problems" amid the oil price crash.
June Jones, managing director of ITCA, the engineering apprenticeship training firm which was supporting the apprentices was initially "devastated" and called on employers to take them on with the help of a government bounty.
Her cry for reason was clearly heard, helped also by the fact that the Scottish Government has launched an Adopt an Apprentice scheme offering any firm willing to recruit apprentices a £5,000 bounty.
Jones is anxious that the remaining six are also offered jobs that will enable them to complete their training. Most are two/three years into their apprenticeships.
"I'm obviously glad that some have found new positions, but there are still six out there who are just as good as those who have been taken on," she said, confirming that such young folk are indeed very vulnerable in an industry as convulsed as offshore oil & gas.
The industry's position has not improved since July 21 when Jones said: "In the current climate we understand that it is a commitment to take on an apprentice but all we need is for some organisations to come forward, claim the £5,000 incentive and allow the learners to complete their qualifications.
"It seems ironic that those in the early years of their careers in a key sector such as engineering, which has an ageing population, are being denied the opportunity to continue with their apprenticeship programme, especially in light of the government targets for apprentice numbers.
"These young men are skilled workers focused on completing their apprenticeships to forge a career and we are all responsible for helping the younger generation to grow their skills, especially in a sector that will require these skills more in the future once the market starts to improve."
ITCA has, in effect, 220 apprentices on its books . . . young people working for a variety of companies in the oil & gas supply chain. However, until the EES crash and the mass pay-off, Jones said that, fortunately, just three of the firm's charges had been paid off but had found new positions.
"But they were one per company, not a mass thing like this," added Jones.
When the P&J originally reported the EES apprentices shock, Gordon McGuinness, depute director of industry & enterprise at Skills Development Scotland (SDS) and which oversees the Scottish Government apprenticeship scheme, said there had "been a run" on apprentices in the north-east in recent months as firms cut costs and jobs in the wake of the oil price crash.
Recommended for you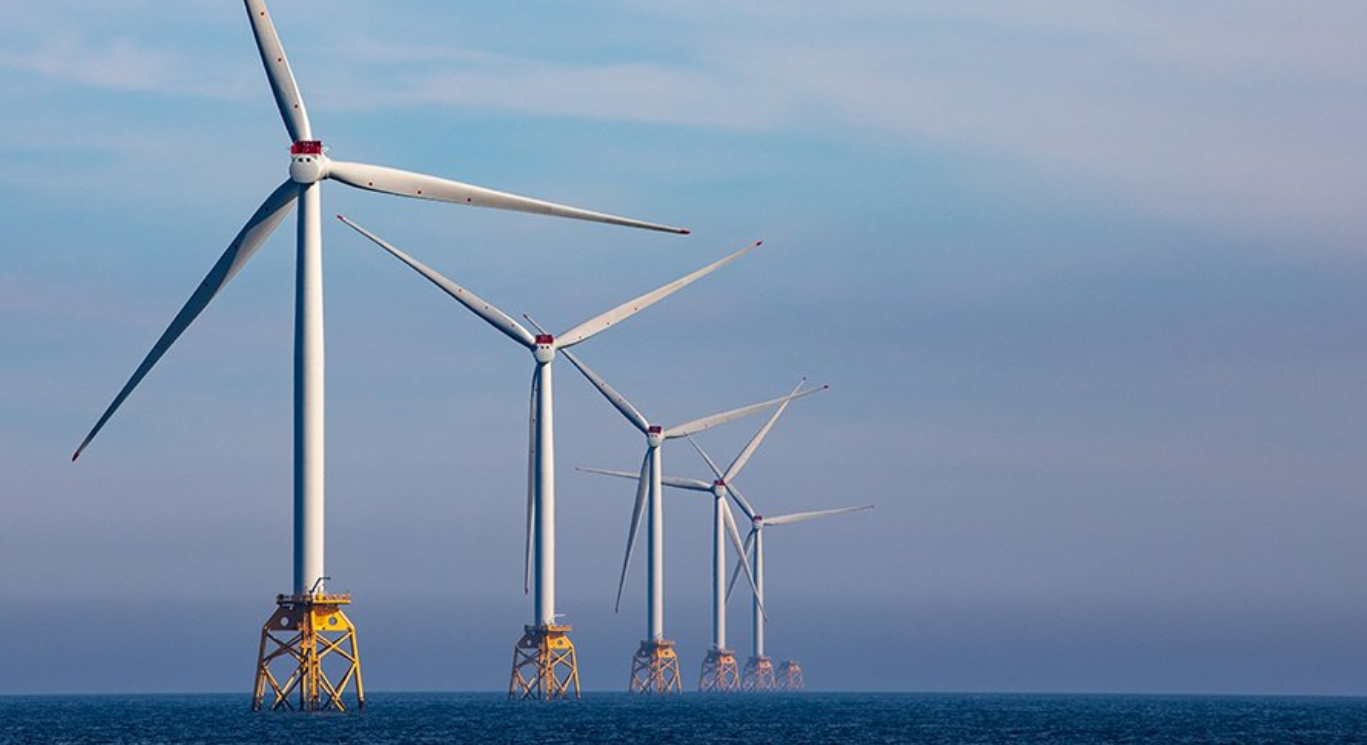 SSE takes on new round of apprentices as it targets renewables expansion