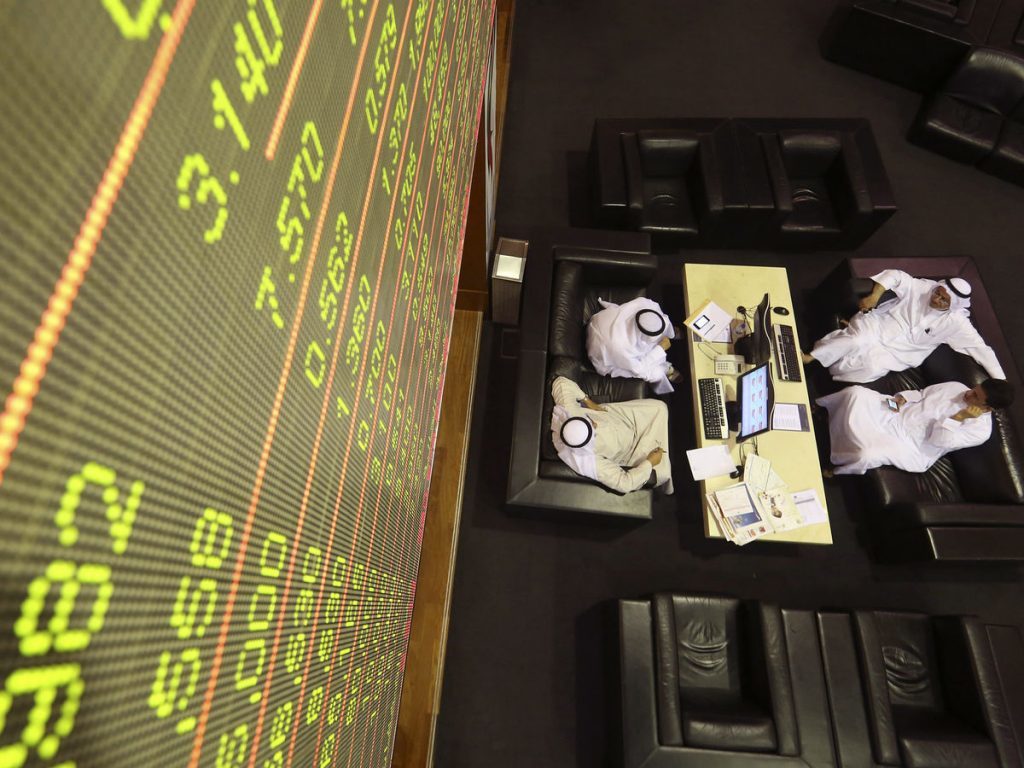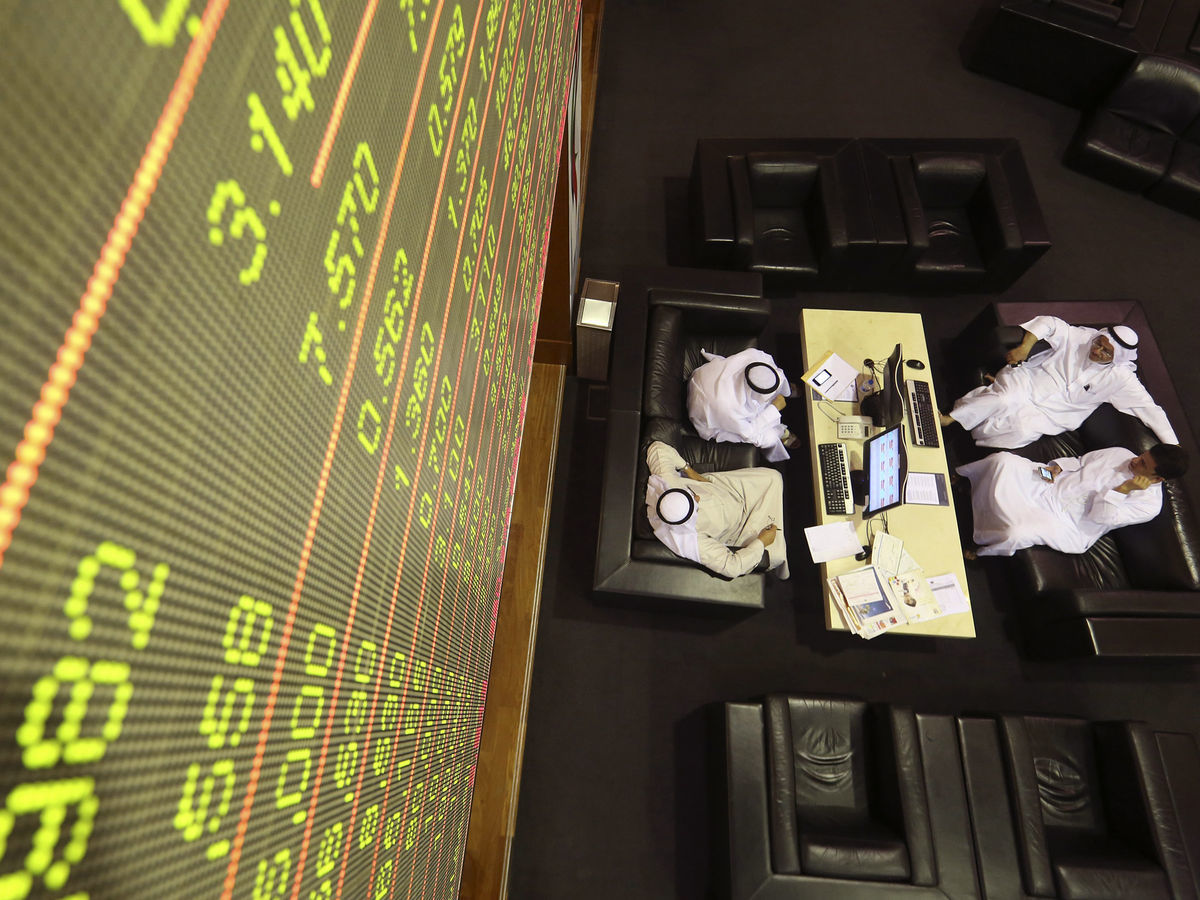 Sterling Energy said its subsidiary has issued a notice of surrender in relation to the Ntem concession offshore Cameroon.
The company said the surrender will be effective from the end of the year.
In a statement the company also said it does not expect to incur any material costs associated with the surrender.
Eskil Jersing, chief executive, said:"We are disappointed that we have been unable to reach an acceptable solution for all parties to advance operational activity on the Ntem Concession. Given the declaration of force majeure in May 2014, the remaining potential on the block and the challenging macro landscape, we have made the decision to formally surrender the Ntem Block. Our focus remains on securing transformative, exploitation led M&A opportunities."
Recommended for you
X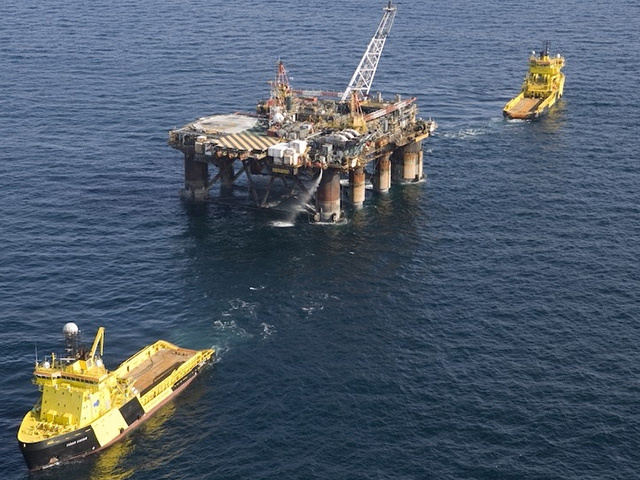 Ithaca FPF-1 begins sail away to Greater Stella Area