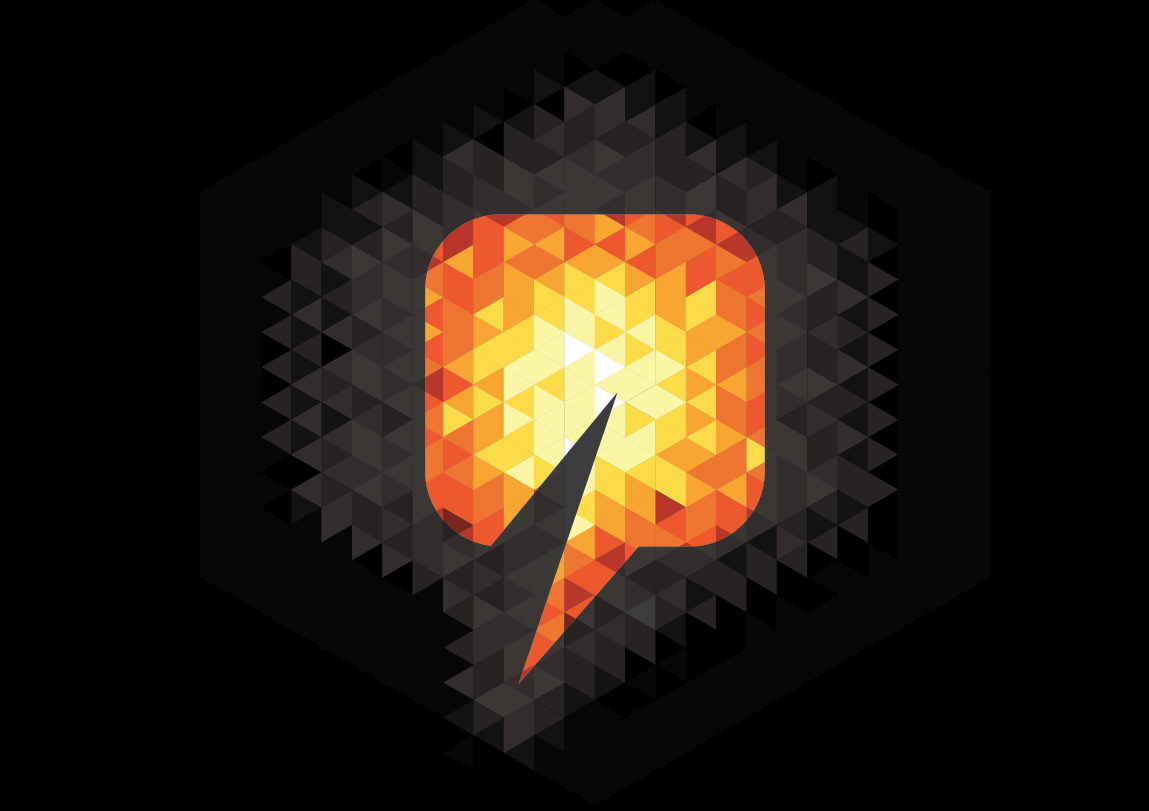 Sterling Energy said it has been granted a two-year extension on the Odewayne Production Sharing Agreement.
The company was given a seal of approval from the Government of the Republic of Somaliland.
The expiry dates for the exploration periods will now be finished on a number of dates up until 2022.
Sterling Energy said the minimum work obligations for exploration periods remain unchanged.
It holds a 40% interest in the production sharing agreement.
Eskil Jersing, chief executive,said: "We would like to thank the Government of the Republic of Somaliland and Genel for agreeing to the further 2 year extension. We look forward to the commencement of the seismic campaign."
The announcement came on the same day Sterling Energy said its subsidiary has issued a notice of surrender in relation to the Ntem concession offshore Cameroon.
Recommended for you
X

Sterling Energy issues surrender notice from Ntem concession