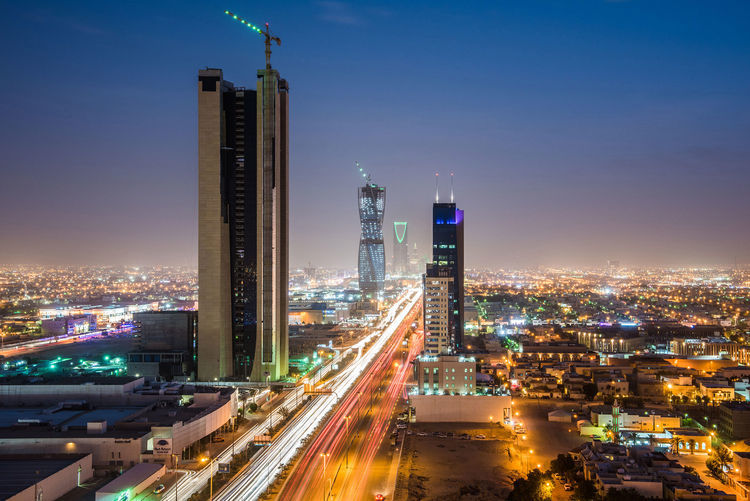 Thousands of Filipino workers are calling on their government to help them return after being left stranded in Saudi Arabia.
Some have not been paid for months and have been forced to scavenge for food, according to reports from a migrant support group.
It comes as thousands of workers have lost their jobs amid the decline in oil price.
The Indian government has also been forced to help nationals from its country return home.
According to reports, the government in Manila said a team would be sent to Saudi Arabia to provide humanitarian and legal assistance.
Around one million Filipino migrant workers are in the country.
The team is expected to focus on "those without food and in dire need of medical care and other support services".
Around 11,000 Filipino workers are estimated to have lost their jobs.
Recommended for you

No 'Saudi Arabia of wind power' here, complains Alba Party MP