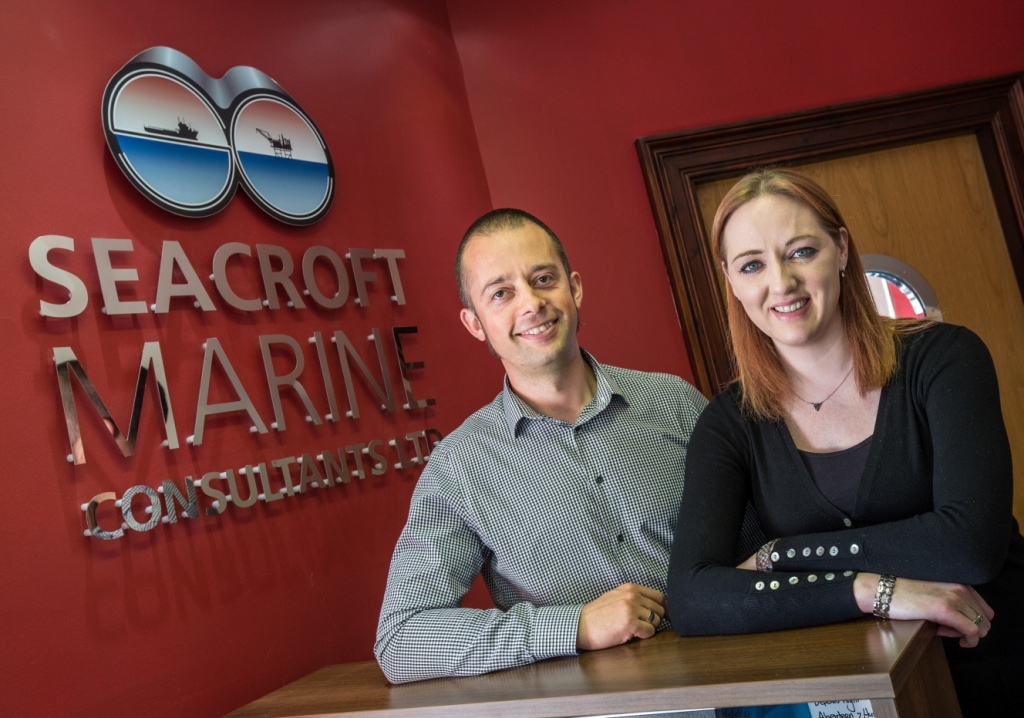 An Aberdeen-based marine and offshore consultancy and safety firm today said it had clinched new contracts with two North Sea oil and gas majors.
Seacroft Marine Consultants – which is based at the historic Roundhouse, a former navigation centre on Aberdeen's Pocra Quay − will provide response and rescue vessel (ERRV) assurance services for BP and Centrica E&P.
The BP deal runs for three years with two additional one year options, while the agreement with Centrica is for five years with three one year options.
The contract values were not disclosed.
The pacts with BP and Centrica build on a number of recent contract wins at Seacroft, whose other services include simulator training in ship handling and dynamic positioning assurance.
In the second quarter of 2016 alone, Seacroft managed to secure deals worth a total of £1million.
Seacroft recently bolstered its team of 14 staff members and more than 50 consultants with the appointment of its first ever marine manager.
The appointment of Paul Young – whose career in the marine sector spans more than 20 years and includes stints at Maersk, EnQuest and Taqa, was intended to help Seacroft branch into new lines of work.
Michael Cowlam, Seacroft's technical director, said the agreements with BP and Centrica showed the company was benefitting from having an experienced team.
Mr Cowlam said "We are delighted to have secured these new contracts with BP and Centrica, which are a very positive reflection on the knowledge and experience we have within our team. It also underlines our ability to deliver cost effective solutions without compromising on the highest standards of safety, which is always our prime focus.
"Seacroft has been at the forefront of innovations in ERRV services and we continue to work hard as a team to raise the bar. We are committed to leading the way and that has been rewarded with important new business wins not only in recent weeks but over a number of years."
He added: "We view the consultancy aspect of our work as vital and are able to use the skills we have within the team to create opportunities for efficiencies across the full spectrum of marine operations.
"In the current climate, that is an attractive proposition for all operators. There is no question of diluting quality or attention to detail, it is about working smarter to achieve very clear objectives."
Recommended for you
X

Circle Oil's Morocco's production falters after earthquake