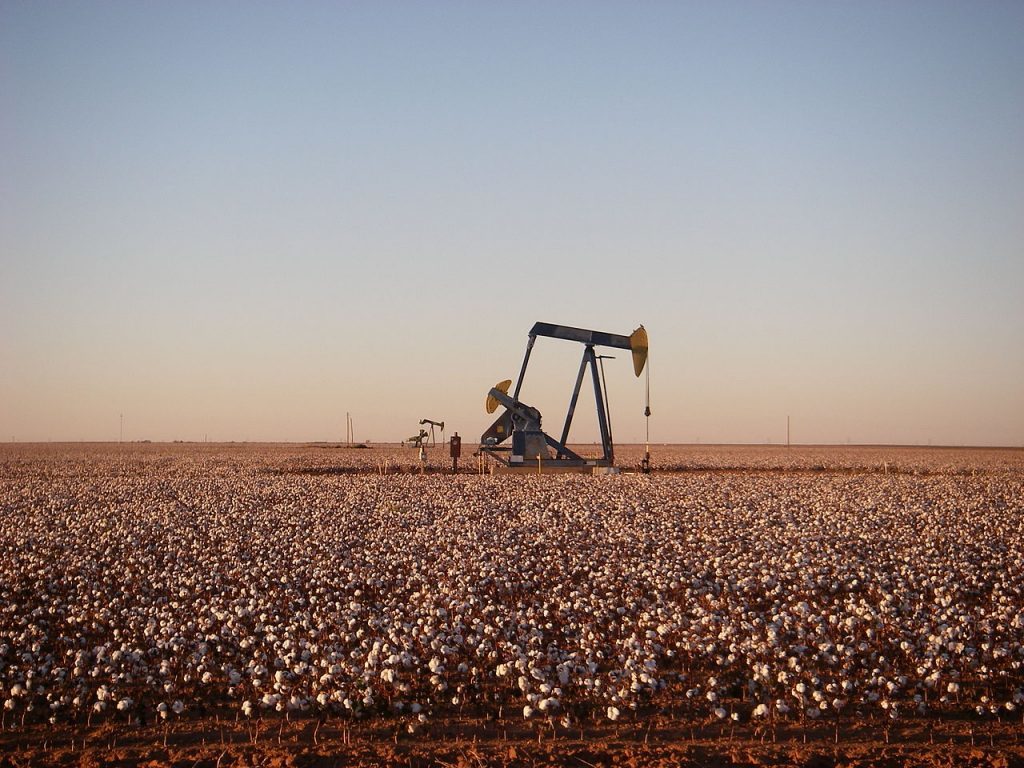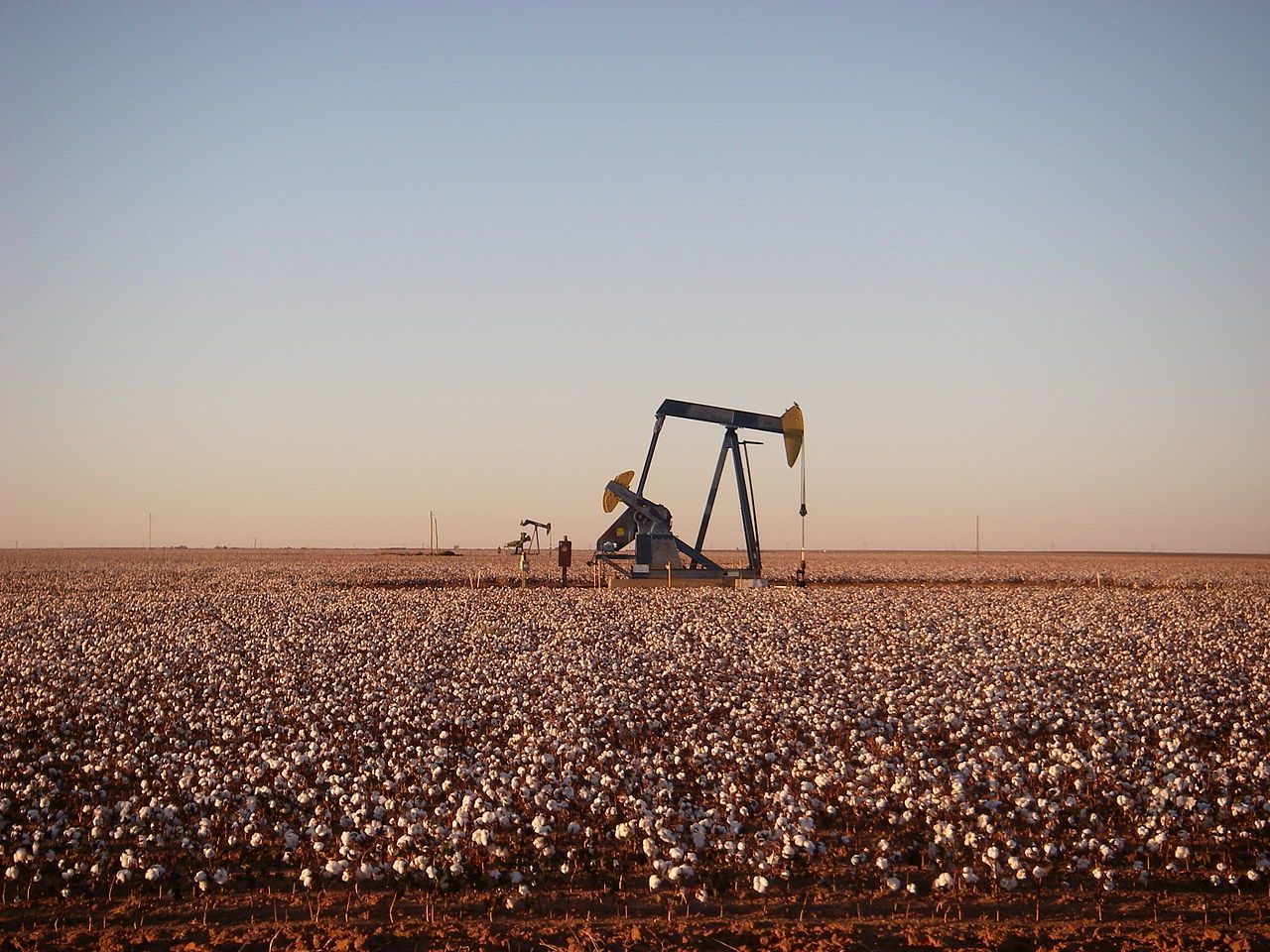 Private equity firm Riverstone Holdings is selling US-based oil and gas exploration company Rock Oil.
In an update on the London Stock Exchange (LSE), energy-sector-focused Riverstone said it expects the sale of Rock Oil to SM Energy to generate gross cash proceeds of $237million.
Denver-headquartered SM Energy  said the purchase price was $980million.
The deal is expected to go through in October.
Founded in 2014, Rock Oil's portfolio includes about 25,000 acres of land in the Permian Basin in Texas, one of the biggest shale oil fields in the US.
The deal would beef up SM Energy's oil production capacity by about 4,900 barrels a day.
Shares in Riverstone's UK arm, Riverstone Energy, rose 1.92% to £10.60 at close on the LSE today.
SM Energy president and chief executive Jay Ottoson said: "We are demonstrated leaders in operational performance in the Midland Basin, and we have been looking for some time to expand our asset base, in the right location under the right terms. This is a negotiated transaction for assets in Howard County, a region of the Midland Basin that is emerging as a top tier area for well performance.
"Our operational expertise in the region can be immediately applied to the acquisition assets. We expect that the implementation of pad drilling, reservoir modeling, zipper frac's, and leading edge completion technologies will add value from the start. We anticipate running one rig in the area in the fourth quarter of 2016 and two rigs throughout 2017. As a result, we are increasing our estimate of total capital spend for 2016 by approximately $15-20 million.
"Continued portfolio management, concentrating capital allocation to highest return programs and operating at peer leading performance levels will allow us to generate higher company-wide margins, cash flow growth and value creation for our shareholders going forward."
Recommended for you

Occidental to buy oil driller CrownRock for $10.8bn