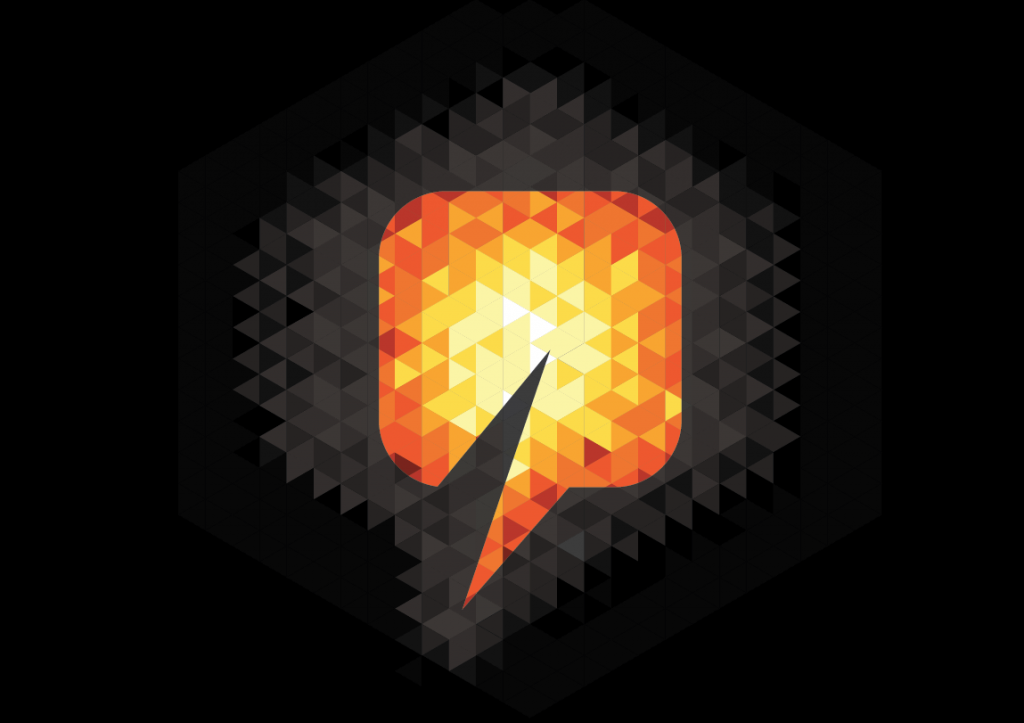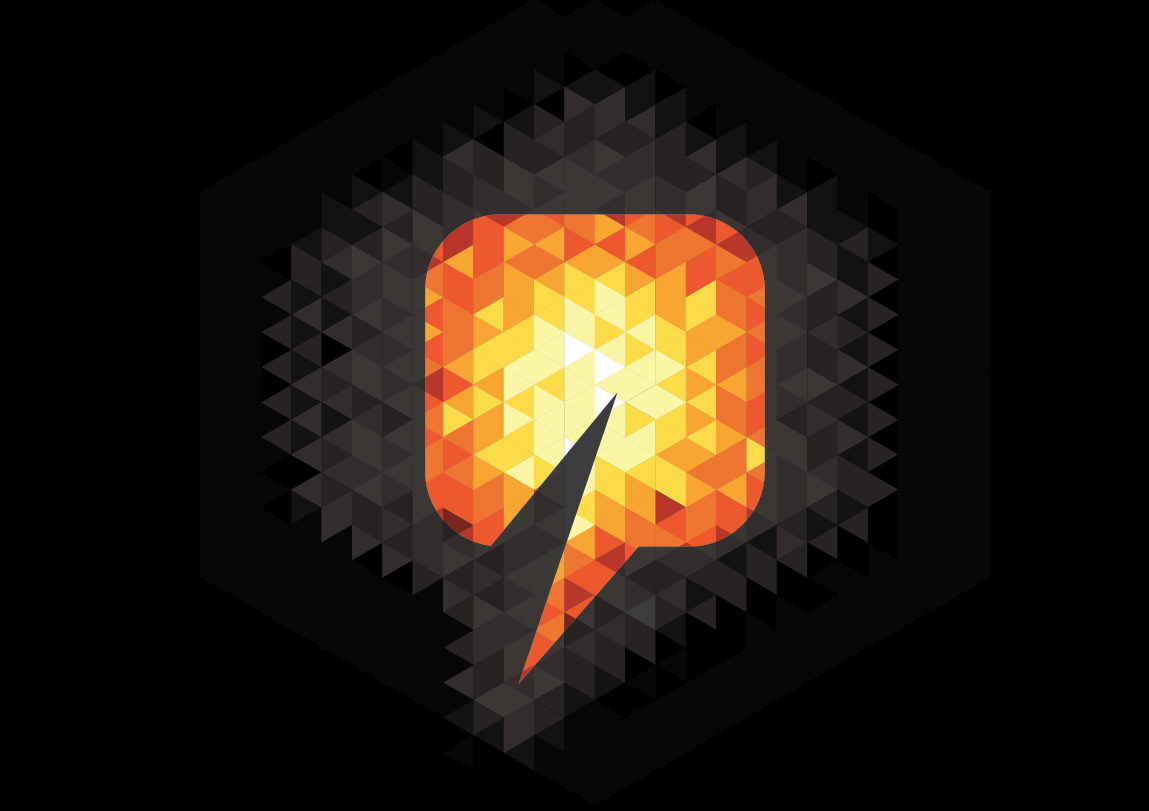 Range Resources has successfully spud its well in Trinidad.
The well, which will be drilled to a total depth of 2,500ft, will take two weeks to complete and is located in the Morne Diablo field.
The well, which is being drilled by RRDSL, is the third in the region for the firm. Range plans to bring the wells into production in third quarter of this year.
A further two wells, one development well in Beach Marcelle and one exploration well in the Guayaguayare block, will be drilled later this year.
Recommended for you

North Sea firm Longboat secures rig to spud exploration well