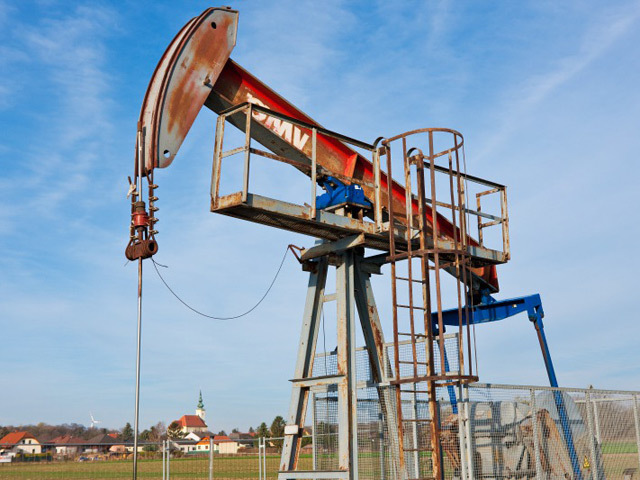 OMV's North Sea sell-off to Suncor has re-balanced the company's portfolio, according to its executive director.
Johann Pleininger, OMV executive board member responsible for Upstream, said: "This transaction rebalances our OMV portfolio by reducing future investment requirements while retaining a large stake in the Rosebank development. At the same time, the addition of Suncor, with their substantial offshore experience, to the Rosebank consortium will strengthen the venture considerably as it moves towards project implementation."
The deal includes an initial payment of $50million followed by an additional $165million.
OMV will realize a pre-tax impairment in the amount of EUR 530million for the 50% stake held in the Rosebank field which will be booked in Q2 2016.
The firm outline another EUR100million in costs savings for 2017 in its financial results today.
Chief executive Rainer Seele added: "In a challenging market environment, in Q2/16 OMV delivered a strong cash flow from operating activities exceeding EUR 1 bn and a positive free cash flow after dividends. However, decreased oil and gas prices and lower refining margins have impacted the results of OMV Group.
"Clean CCS EBIT dropped by 43% and clean CCS net income attributable to stockholders decreased by 39%. In line with our strategy to optimize the Upstream portfolio, we are divesting a 30% stake in the Rosebank field in the UK. This sale reduces OMV's related future investment commitments. In addition, we continue to focus on cash and costs.
"The cost reduction program that started this year aimed for a reduction of EUR 100 mn in 2017, but we expect to reach this goal already in 2016. Thus, we have set a new cost reduction target of more than EUR 150 mn in 2017 versus 2015. We have also continued with our rigorous CAPEX discipline and thus reduced our CAPEX guidance to EUR 2.2 bn in 2016. This is lower than the initially announced target of EUR 2.4 bn."