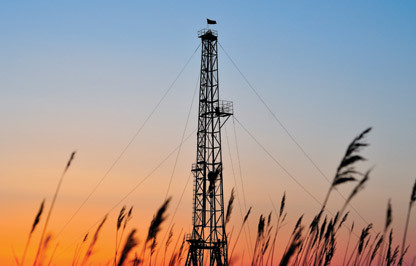 San Leon has confirmed a former boss at Shell Nigeria will join the company as a non-executive chairman.
The move follows speculation the oil company was closing in on a fundraising deal.
In a statement this morning, the company said it had received equity placing orders in excess of $200million at 45 pence per share to complete the acquisition of an indirect interest in OML 18, a Nigerian Oil and Gas producing field.
It was also confirmed Mutiu Sunmonu, the former head of Shell Nigeria, will become a new non-executive chairman.
Oisin Fanning will assume the role of chief executive.
San Leon is headquartered in Ireland, but has operations in Albania, France, Morocco, Poland and Spain.
In 2015, it reported a loss of £183million.
Recommended for you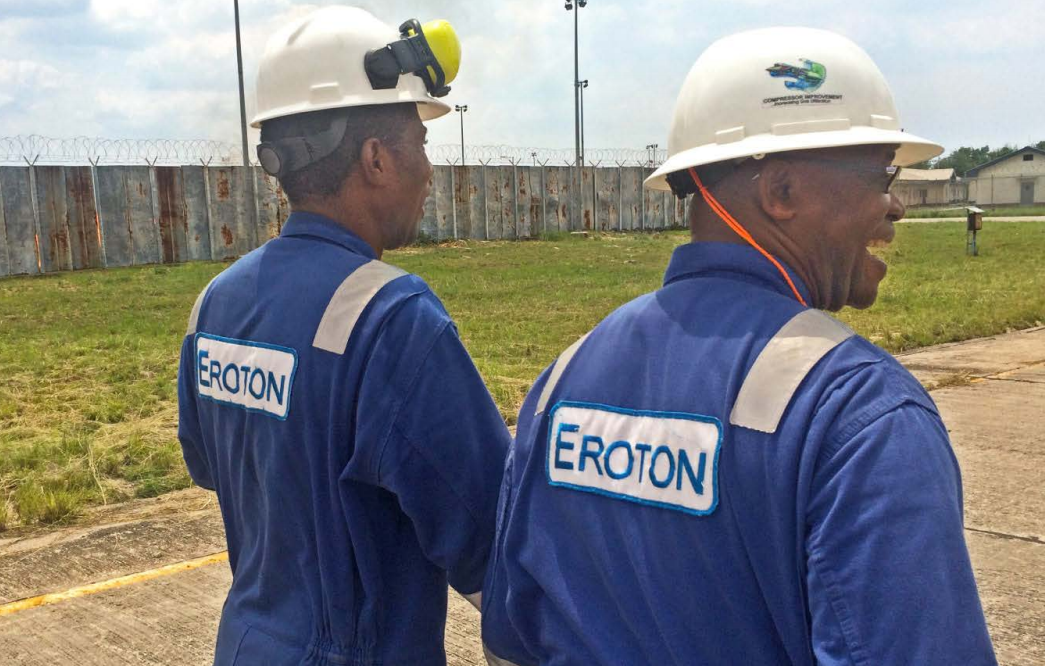 San Leon's Fanning sets out the OML 18 plan