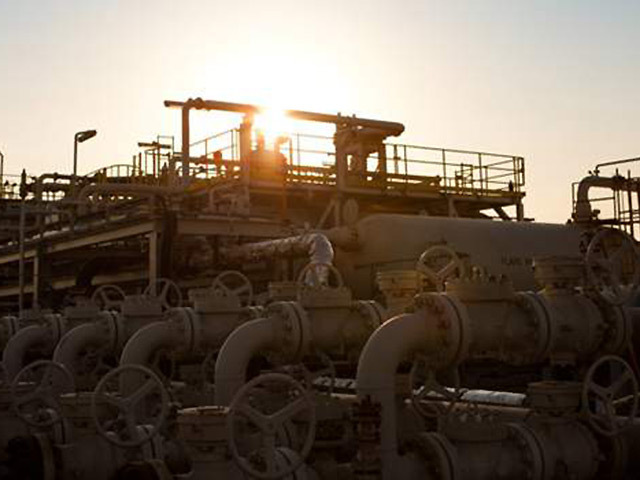 The International Energy Agency (IEA) said oil markets will begin to tighten in the second half of the year.
But the process is expected to be slow and painful as demand and growth declines and non-OPEC supplies rebound.
The IEA, in its monthly report, has forecast a healthy draw in global oil stocks in the next few months.
It said that would help ease a glut which has persisted since 2014 on the back of rising OPEC and non-OPEC supply.
Oversupply had helped send oil prices from $115 a barrel in June 2014 to as low as $27 in January this year.
Crude later recovered to around $50 but fell again towards $40 in July.
In its report the IEA said: "Oil's drop…. has put the 'glut' back into headlines even though our balances show essentially no oversupply during the second half of the year.
"Moreover, our crude oil balance indicates a hefty draw in the third quarter after a lengthy stretch of uninterrupted builds.
"The resulting product stock draw will increase refiners' appetite for crude oil and help pave the way to a sustained tightening of the crude oil balance."
The IEA said the rebalancing will be slow, however, with inventories in developed economies reaching a record-high 3.093 billion barrels in June.
Meanwhile, global demand gorwth is expected to slow from 1.4million barrels per day this year to 1.2million barrels per day next year.
Recommended for you

Putin's state oil champion suffers biggest production drop