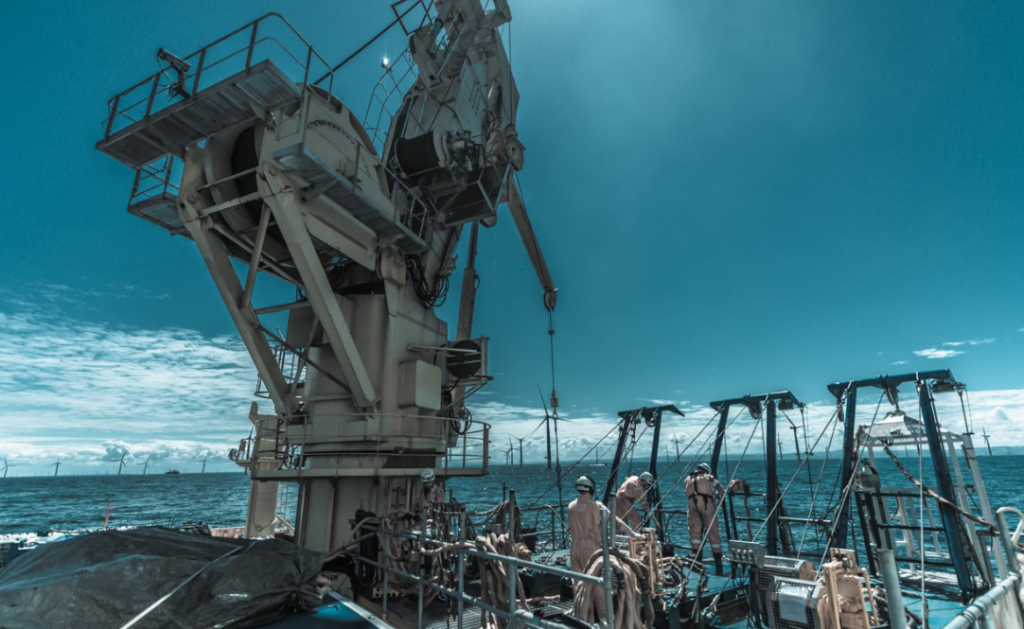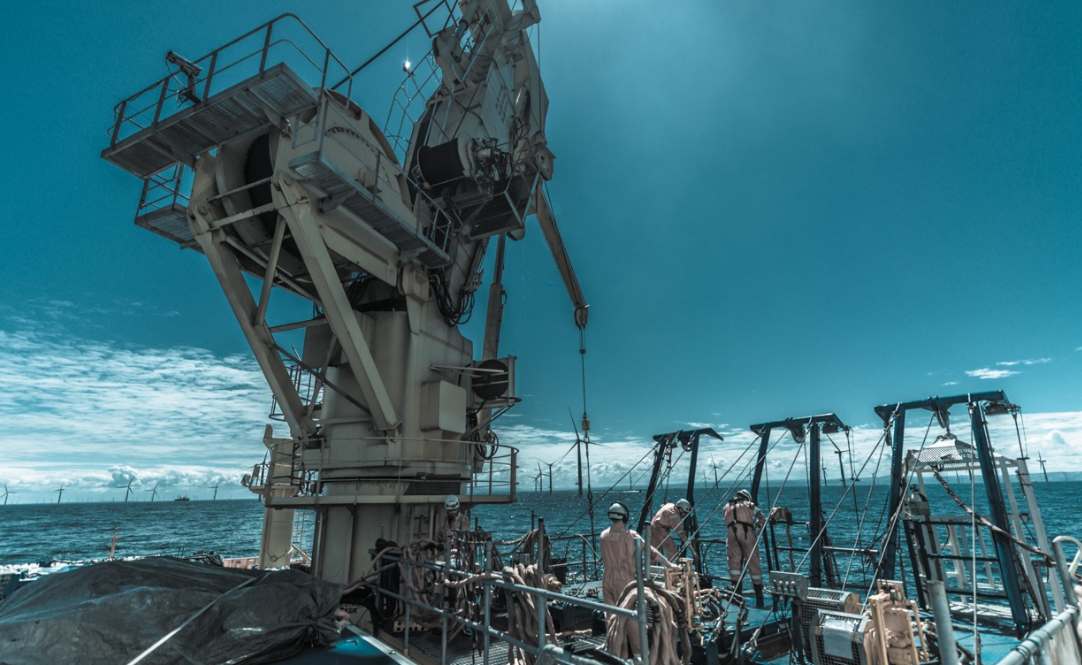 Marine service company James Fisher and Sons said today it had completed another acquisition after tying up a £10million deal for Hughes Sub Surface Engineering.
The initial consideration is £9million in cash with a further £1million payable if certain profit targets are met by February 28, 2017.
A spokeswoman for James Fisher said all employees at Hughes, which has an office in Aberdeen, would be kept on following the takeover.
Cumbria-headquartered James Fisher, which has a subsidiary in Oldmeldrum, said the addition of Hughes would allow it to compete in more markets, including the renewable energy sector.
James Fisher also said customers would benefit from being able to secure a wider range of services from the company, cutting down the number of supply chain companies they need to agree contracts with.
Nick Henry, chief executive of James Fisher, said: "The operations of Hughes Sub Surface are complementary to those of James Fisher and, combined, they will broaden our range of services to the market, particularly to the renewable energy industry offshore. We are delighted to welcome all our new colleagues to the group and look forward to working with them."
Ian Hughes, managing director of Hughes, whose head office is on Merseyside, said: "I'm delighted that Hughes is joining the James Fisher group. The opportunity this affords us to increase the scope and scale of projects we undertake for customers through access to the group's wider resources is huge."
James Fisher has been active in the acquisitions market this year. In February it announced the takeover of the National Hyperbaric Centre in Aberdeen from David Smith in a deal worth up to £4.5million.
It also bought imaging technology firm Return to Scene from the administrators of its now-defunct parent company, SeaEnergy, for £2million.
Recommended for you

James Fisher laments 'disappointing and difficult year'