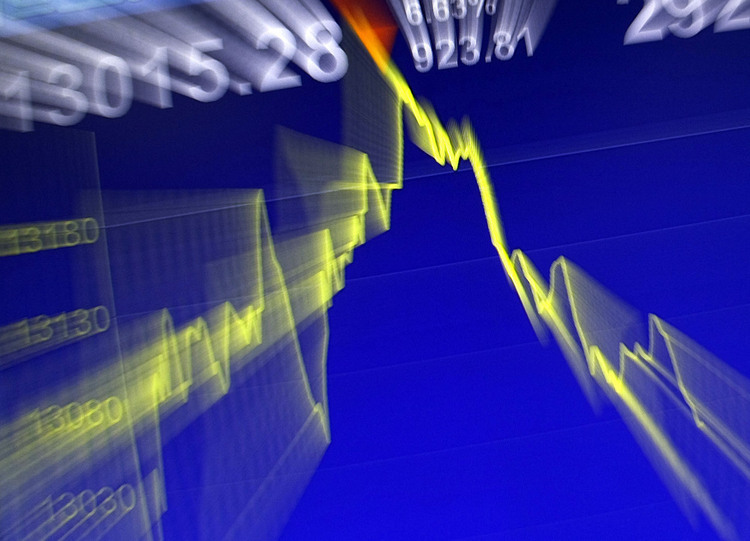 U.S. oil producers added rigs for the seventh week in a row, the longest period of expansion since the final days of the drilling boom in early 2014.
Rigs targeting crude in the U.S. rose by 15 to 396, after seven were added last week, Baker Hughes Inc. said on its website Friday. Explorers have now added 66 rigs since June 24, led by rising activity in the Permian Basin in West Texas.
This week's additions mark the longest period of oilfield expansion since April 2014, when drillers added oil rigs nine weeks in a row. In the Permian, the country's largest shale play, the count increased by 12 to 189 this week. A total of 56 oil rigs have been brought back to work in the area since mid-May.
"This is all about the Permian Basin," said James Williams, president of WTRG Economics in London, Arkansas. "All the evidence is that the economics are best for producing oil in the Permian Basin, but a 12 rig jump in one area is still a surprise."
Oil is heading for its biggest weekly gain since April after Saudi Arabia signaled it's prepared to discuss actions to stabilize markets at OPEC talks next month in Algiers. West Texas Intermediate crude for September delivery was up 84 cents, or 1.9 percent, at 1:34 p.m. on the New York Mercantile Exchange.
"If this meeting in Algeria wasn't in the wind, this would have knocked prices off by probably about a buck," said Williams.
Prompted by an oil price recovery from a 12-year low in February, producers have begun returning parked rigs to service after idling more than 1,000 rigs since the start of last year. Prices peaked above $51 a barrel on June 8, and have declined about 13 percent since then to trade around $44.
The long term decline in drilling expansion has led to a slowdown in production. Crude output fell by 15,000 barrels a day to 8.45 million during the week ended Aug. 5, the Energy Information Administration reported Wednesday.
"I think it's just a matter of time before we come into balance," Paul Crovo, a Philadelphia-based oil and equity analyst at PNC Capital Advisors, said on Thursday. "We think the fundamentals will take care of themselves as we come into the third quarter and later into the fourth quarter and early 2017."
Natural gas rigs rose by 2 to 283 this week, bringing the total for oil and gas up by 17 to 481, Baker Hughes said.
Recommended for you

Oil set for longest run of declines this year in boost for Biden