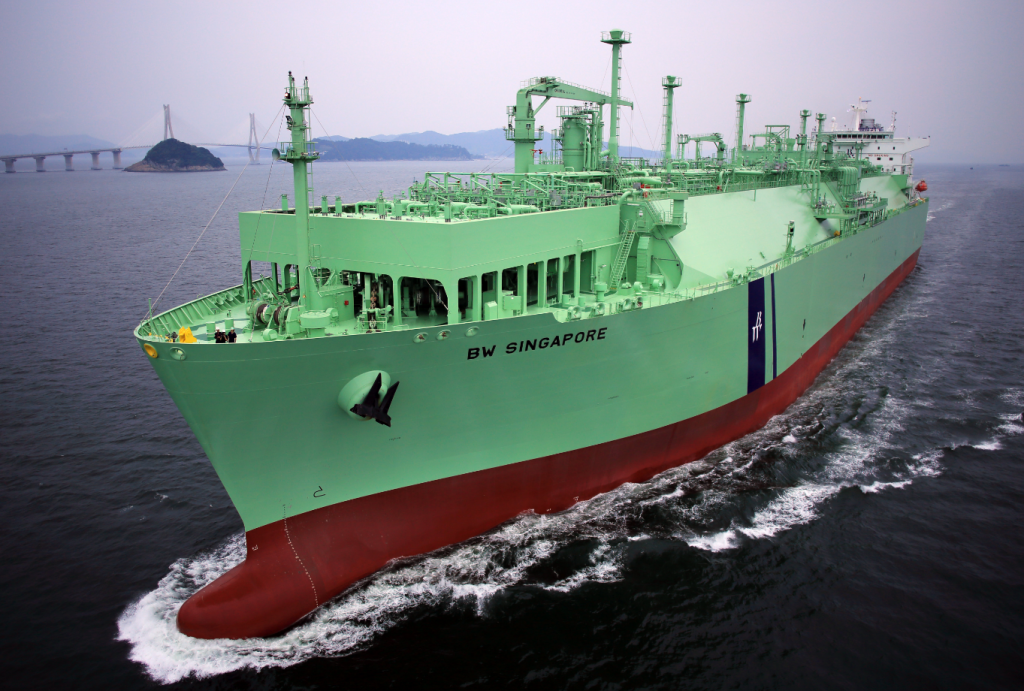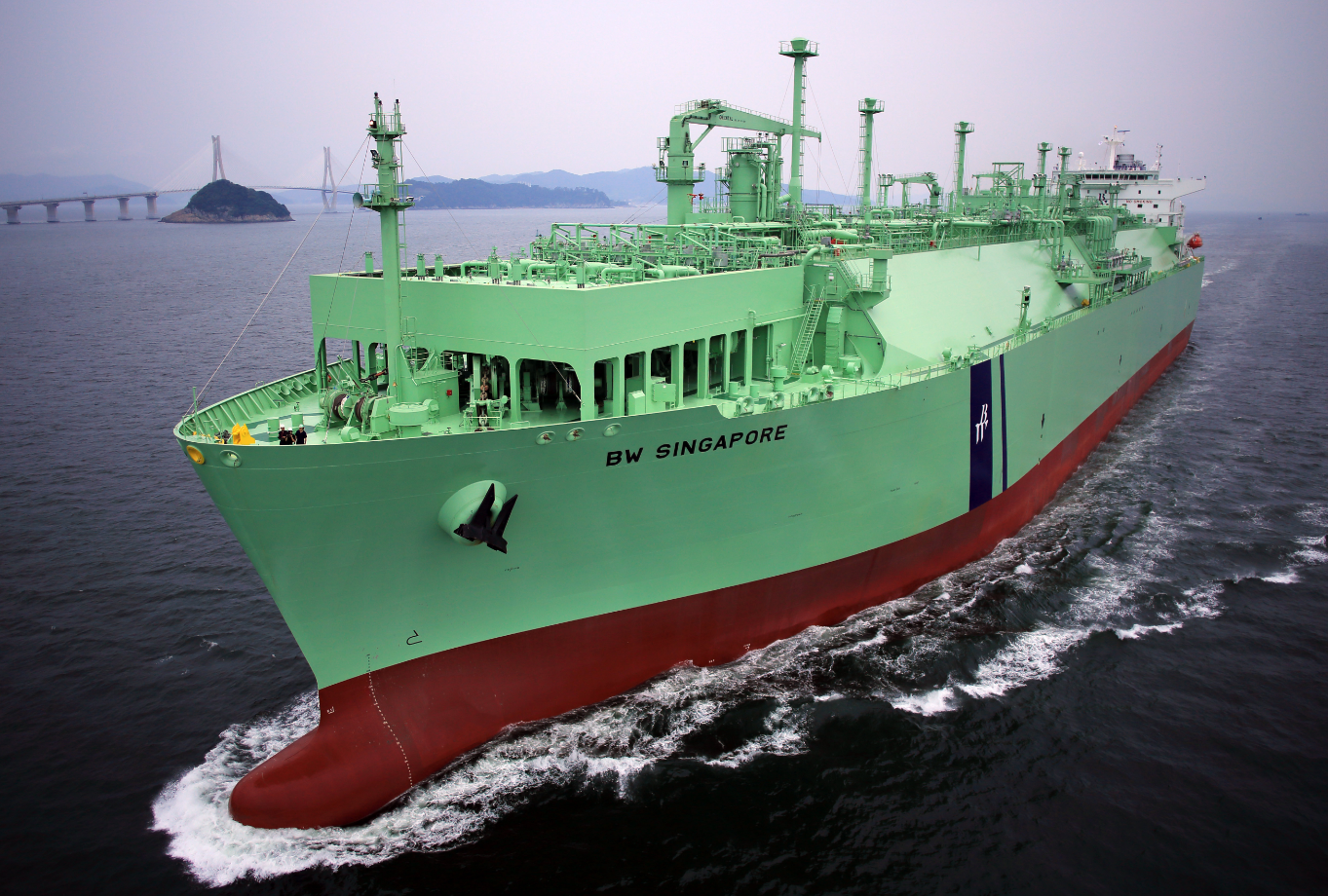 Singapore's BW Group has signed a deal to supply a floating storage and regasification unit (FSRU) to Pakistan's second liquefied natural gas import terminal.
BW will also carry out LNG regasification services for Pakistan GasPort (PGPL) over the next 15 years, the company said in an online statement.
The FSRU, which is currently at Samsung Heavy Industries in South Korea, is slated for arrival before the end of this year.
The Engro Elengy LNG terminal at Port Qasim, Karachi, will be capable of receiving 600 million cubic feet of natural gas per day and is expected to start operations by mid-2017.
Pakistan was a newcomer to the LNG import market in 2015 and is quickly becoming a key buyer in a glut market.
Iqbal Ahmed, chairman of PGPL, said: "We are delighted to be working with BW on this vitally important infrastructure project, which is the result of policies aimed at promoting investment and the renewed global faith in our country's economy.
"This landmark project will reduce Pakistan's gas deficit by 30%, ensure fuel for 3,600 megawatts of new power generation plants being constructed in Pakistan to reduce power outages by 80%, and save some $1.5billion in annual foreign-exchange savings."
Recommended for you

JGC wins Taiwan LNG terminal construction deal