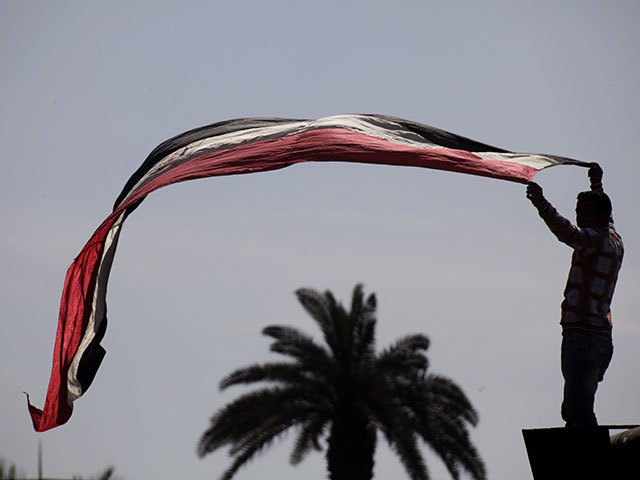 The Egyptian Government intends to cut off fuel subsidies in the next three years to free up more of its budget, which shrank following the 2011 uprising, a news report said.
Egypt's leadership also wants to raise fuel prices to cover 65% of costs during 2016/17, Reuters reported, citing unidentified government sources.
The move is thought to be linked to Egypt's agreement with the International Monetary Fund for a $12billion three-year loan.
The release of the cash is believed to depend on progress being made on reforms including the introduction of subsidy cuts.
The country lowered the cost of petroleum subsidies to $6.2billion in 2015/16 from $8billion the previous year, the report said.
Egypt is aiming to lower subsidies for petroleum products to about $3.9billion this financial year, it added.
Recommended for you

Egypt pushes car conversion to gas