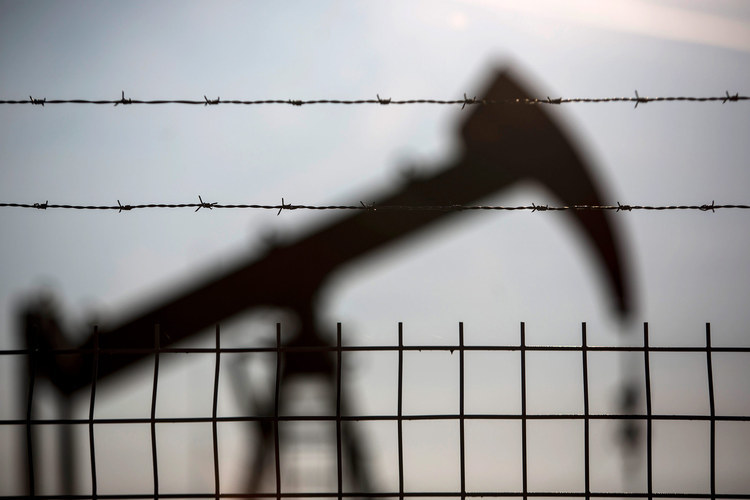 Madalena today confirmed it was considering a possible sale or merger, after soliciting several calls of interest.
The firm, which posted its half year results, originally appointed Evercore Group to source a joint venture partner for its Curamhuele block in Argentina.
However, it has since broadened its scope.
A company statement read: "In part, the review was prompted by a number of unsolicited expressions of interest received by the Company after the May 16, 2016 news release announcing the initial engagement of Evercore. These strategic alternatives may include, among other things, asset sales, a merger, sale or recapitalization transaction, joint ventures or other opportunities.
"The company does not intend to provide updates on this process until such time as the board of directors deem it appropriate. There can be no guarantee that this review will result in a transaction(s), or if a transaction(s) is undertaken, as to its terms or timing."
For the first half the year the company recorded a turnover of $27,811,000 – down from last year's $43,008,000.
Recommended for you

OGA opens investigation into billion-dollar Exxon, NEO Energy deal