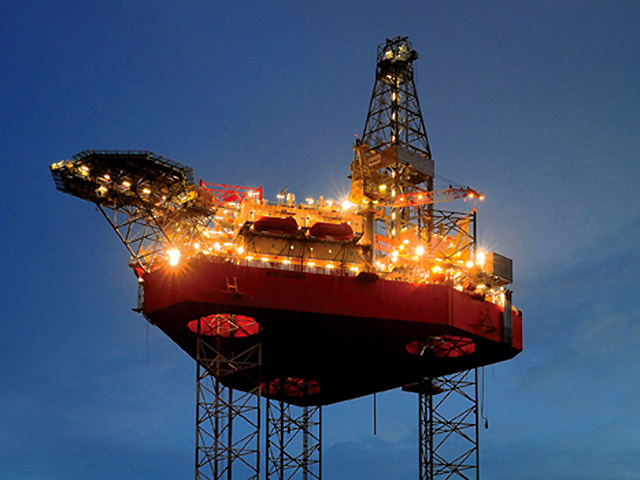 Seadrill's chief executive said the firm benefited from an uptake in short-term work as it continues to battle a challenging marketplace.
The firm recorded a turnover of $868million for the second quarter of this year.
Company leader Per Wullf said: "During Q2 2016 we have improved on the record uptime we achieved in Q1, reaching 98% economic utilization, whilst continuing to see our costs reduce quarter over quarter.
"There continues to be a significant supply overhang and the market conditions remain challenging, however, there is some volume returning to the spot market, although primarily for short term work. Our priorities for the remainder of the year continue to be delivering safe and efficient operations for our customers whilst concluding on our financing plans."
The company has cash and equivalents of $1.3billion. It's order backlog is $3.6billion.
Recommended for you

New CCS findings highlight opportunity for sector