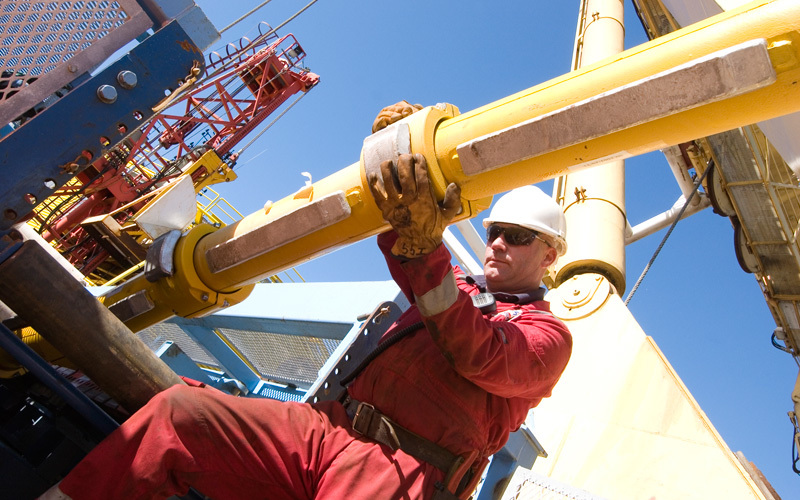 Technip has landed a deal with BTG Bioliquids for its modular pyrolysis plants.
The plants will be based on BTL's Fast Pyrolysis Oil(2) (FPO) technology which converts biomass to oil through a rapid pyrolysis process.
Stan Knez, president, Technip Stone & Webster Process Technology, said: "This partnership with BTL will enable Technip to take our development further in a market which is of strategic importance to many of our clients. It will also allow us to better respond to future "green" projects, linking biomass with the petrochemical and refining industries."
Technip and BTL will also collaborate in the development of commercial uses for FPO as renewable fuel and petrochemical feedstock.
Technip's Netherlands operating centre will manage the scope of work.
Gerhard Muggen, managing director of BTL, added: "This agreement will allow our technology company to launch its global roll-out. The strong combination of Technip and BTL will now start to offer turnkey pyrolysis plants and services to industrial companies seeking to develop new bio-sourced applications and anticipate the transition to a bio-based economy."
Recommended for you
X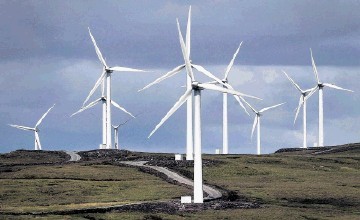 ReNew News: Apple gets green light for Irish data centre powered by renewables