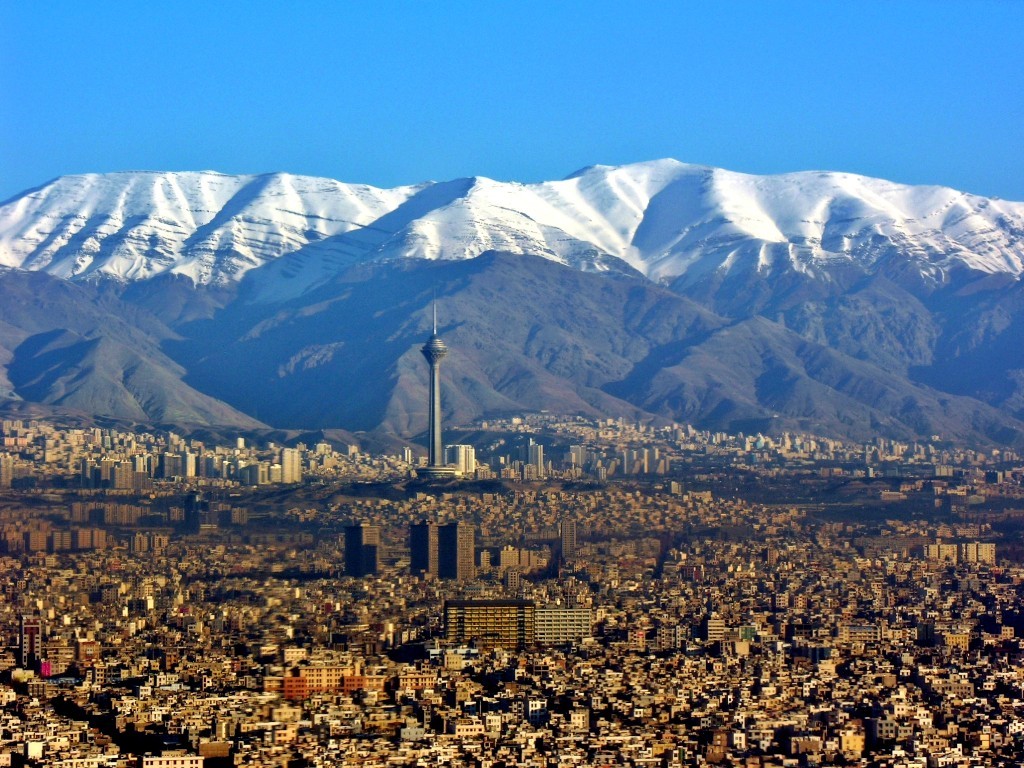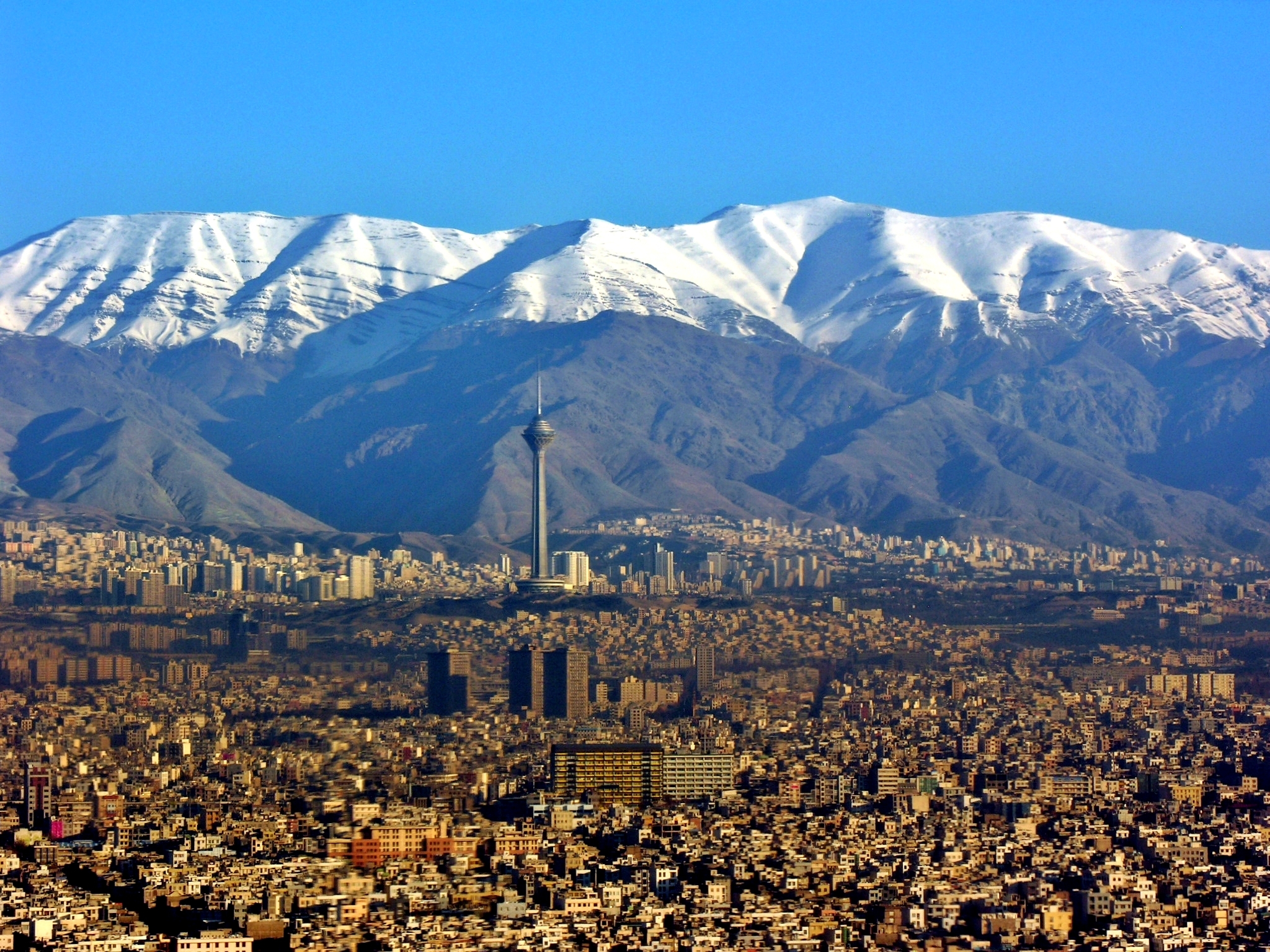 Iran has said it will help other oil producers stabilise the world market if other OPEC members recognise the country's right to regain lost market share.
According to reports, the country's oil minister Bijan Namdar Zanganeh, said Iran supports any effort to bring stability to the market.
Output was boosted in January after Western sanctions were lifted against tbe country.
Zanganeh was quoted as saying by the oil ministry's news agency SHANA:"Iran will cooperate with OPEC to help the oil market recover, but expects others to respect its rights to regain its lost share of the market."
Tehran has insisted it will be ready for joint action only once it regains pre-sanctions output of 4 million barrels per day (bpd).
It pumped 3.6 million bpd in July, OPEC figures show.
Zanganeh said Iran had no role in instability of the oil market, as the crisis happened when Tehran's exports were less than 1 million bpd.
Members of the Organization of the Petroleum Exporting Countries will meet on the sidelines of the International Energy Forum (IEF), which groups producers and consumers, in Algeria between September 26th and the 28th.
Recommended for you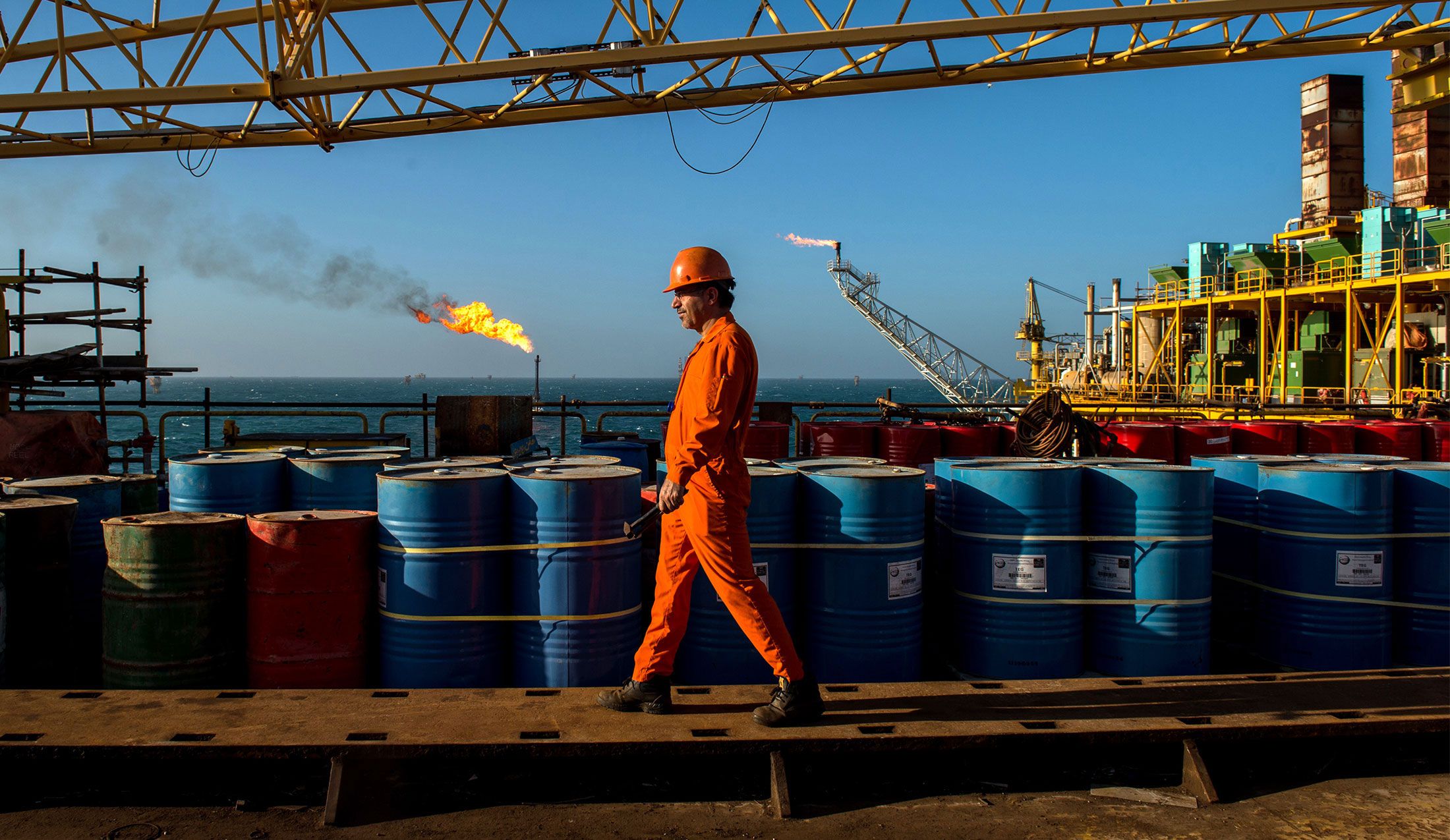 US to boost pressure on China to stop importing Iran oil, envoy says