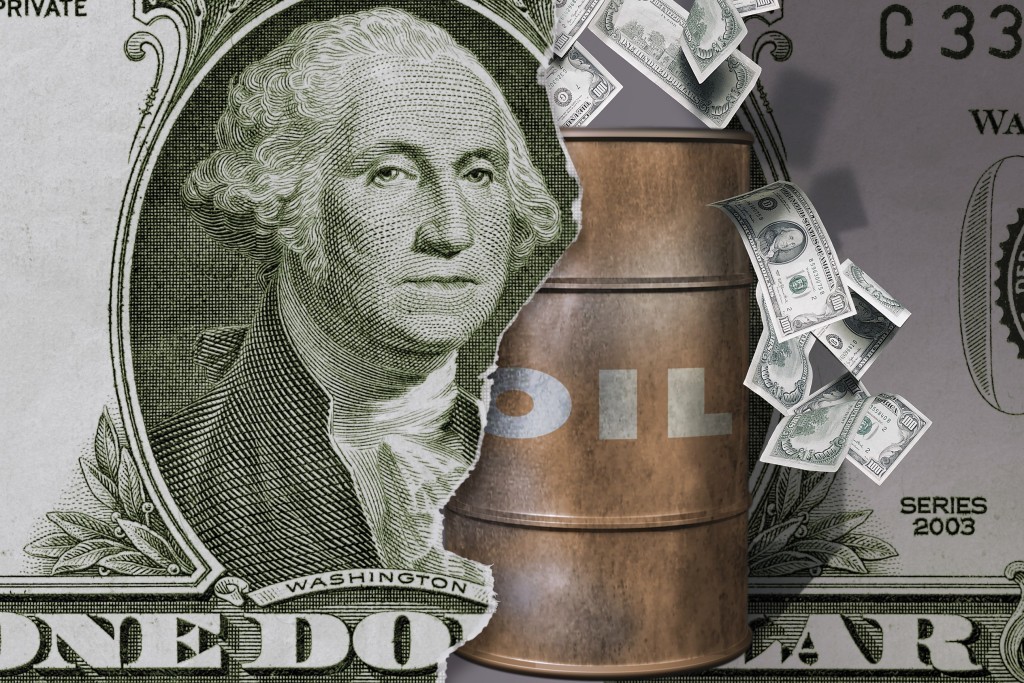 Crude could return to $100 a barrel because the two-year market downturn has curbed investment, according to Lukas Lundin, a member of Lundin Petroleum AB's board and chairman of Lundin Mining Corp.
That kind of price rebound won't be good for the industry, said Lundin, a member of the billionaire Swedish family with interests spanning oil and solar energy to diamonds and gold.
"I think between $50 and $80 is probably better for our business," Lundin said in an interview. "It keeps it more stable and all the good projects would work."
Oil has gyrated five times between bull and bear markets this year, with benchmark Brent crude moving between a high of $52.51 a barrel and a 12-year low of $27.88. Companies across the industry are slashing spending for the 2015-to-2020 period by $1 trillion, according to consulting firm Wood Mackenzie Ltd. This means crude supplies will start to dwindle in as little as two years, potentially boosting prices, according to Norway's Statoil ASA.
Except during the financial crisis in 2008, average Brent prices increased every year from 2002 to 2012, and topped $100 a barrel from 2011 to 2014. That persuaded companies to embark on higher-costs projects, building capacity that outstripped demand and led eventually to a collapse in prices.
Lundin expects prices to be $60 to $70 a barrel in the next nine months. Brent will average $55.50 next year and $62.25 in 2018, according to the median of analyst estimates compiled by Bloomberg. Only one of the 18 analysts with forecasts for 2019 expects prices higher than $100.
Recommended for you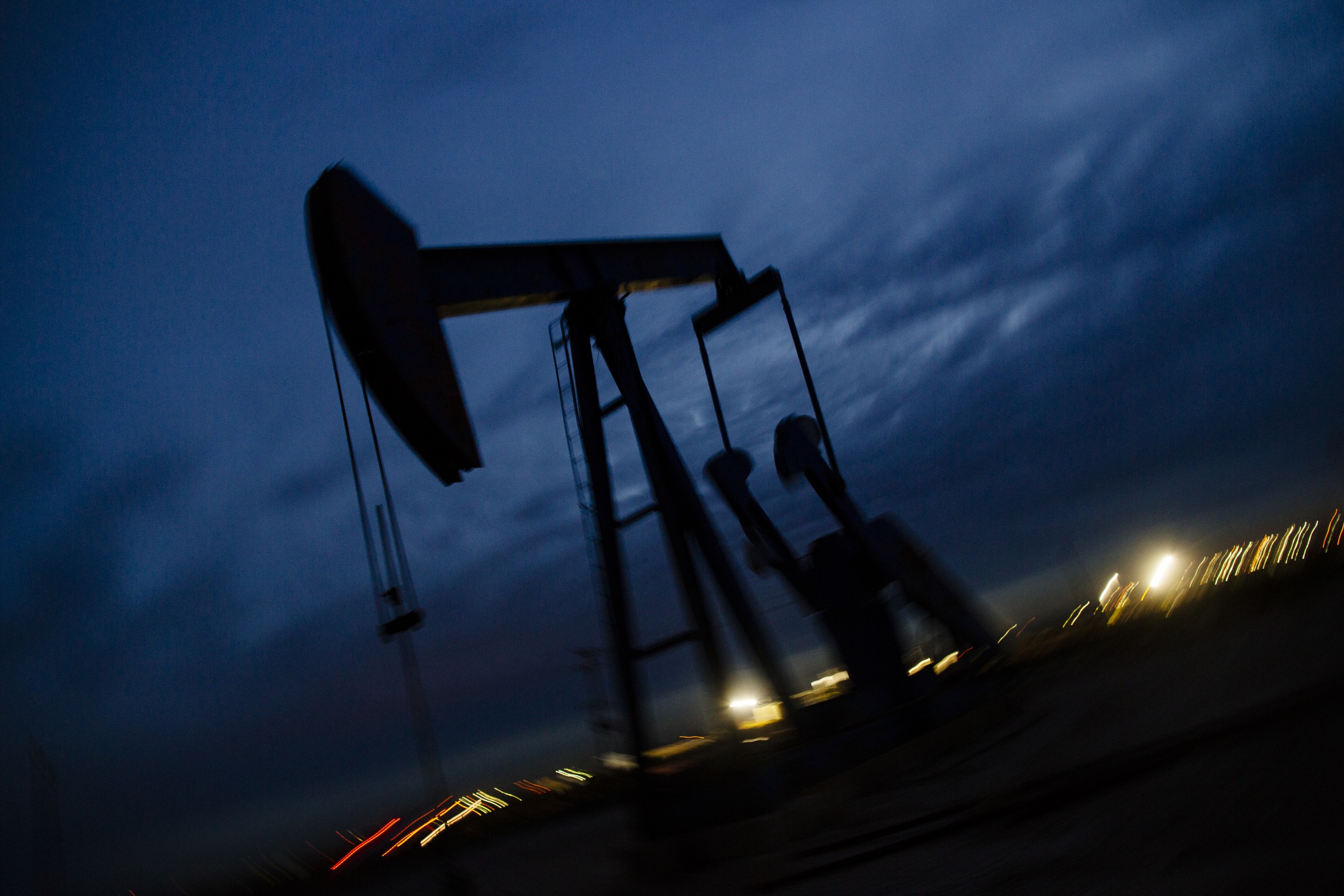 Brent oil edges toward $70 with improving fuel demand outlook