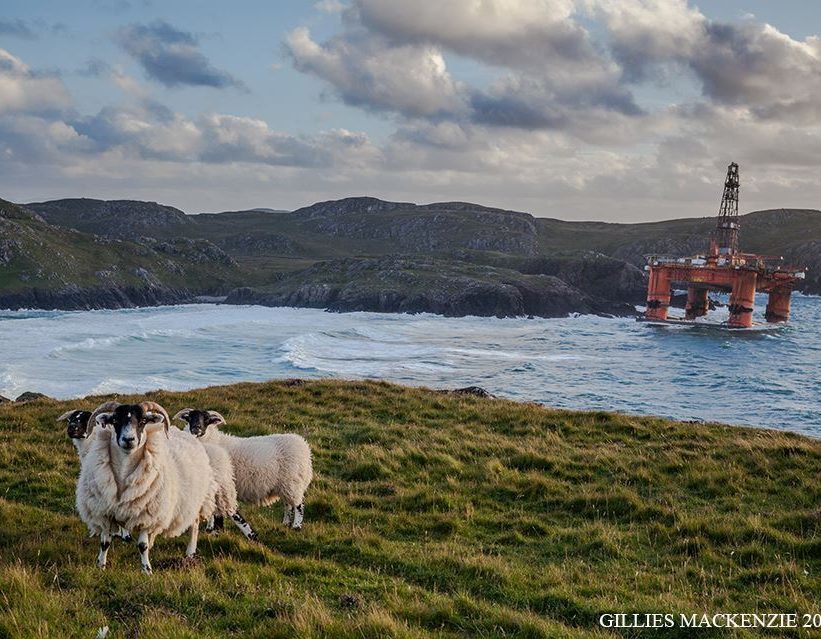 The offshore giant at the centre of a rig grounding drama could be poised to breathe fresh life into a deserted fabrication yard.
It is understood US firm Transocean is involved in behind-the-scenes talks about the future of the Kishorn facility on the Wester Ross coast.
It employed about 3,000 people in its 1970s heyday.
And hopes were rising last night it could be resurrected in the wake of the Transocean Winner incident in the Western Isles.
The semi-submersible ran aground at Dalmore on the Isle of Lewis on August 8 after a towline snapped in a severe storm.
It was en route from Norway to Turkey to be scrapped.
It was successfully refloated at high tide in Dalmore Bay, near Carloway, after being stuck on the rocks for a fortnight.
Two tug boats then took the 17,000-tonne structure to Broad Bay, on the east side of the island, to allow experts to assess what damage it had suffered.
Ross, Skye and Lochaber MP Ian Blackford now believes the incident could lead to a major jobs spin-off for the islands.
The SNP politician is convinced remote Kishorn could be revived as a decommissioning centre.
He said last night: "If we can pull this off it will open the door, hopefully, for other contracts as well.
"What's unique about Kishorn is the depth of the water. The dry dock is 150 metres (almost 500ft) across, which is capable of taking the largest rigs.
"It's about being in the right place at the right time and hopefully demonstrating to Transocean that this is something that they should take seriously."
The Kishorn dry dock, complete with three quays, remains in place.
Mr Blackford said: "It also has the advantage of full planning permission for oil and gas related projects such as rig repair, decommissioning and recycling.
"This work will be worth billions of pounds over the coming decades.
"The port operators are enthusiastic about working with the industry to offer their facilities as a destination for rig repair, decommissioning and recycling.
"The recent grounding of the Transocean Winner brought public attention to the pitfalls of shipping similar vessels from the North Sea to destinations as far away as Turkey for decommissioning.
"Surely it makes economic and environmental sense for Kishorn to carry out this work."
Alasdair Ferguson, director of Kishorn Port Ltd, has described the facility as an ideally placed "sleeping giant".
No one from Transocean could be contacted for comment yesterday.
Recommended for you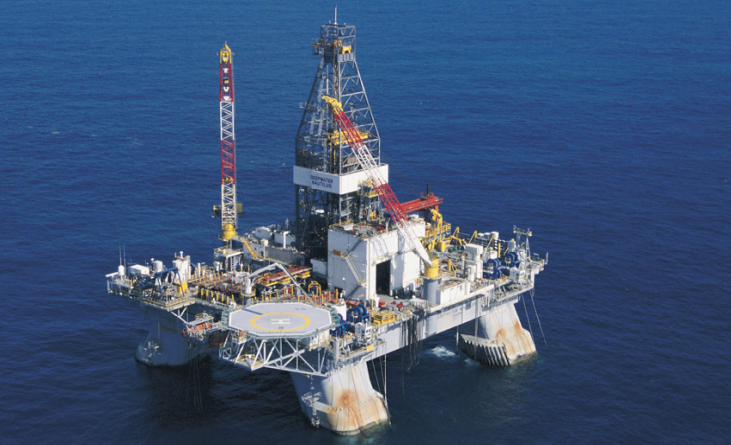 Transocean rig could keep drilling off Myanmar for POSCO