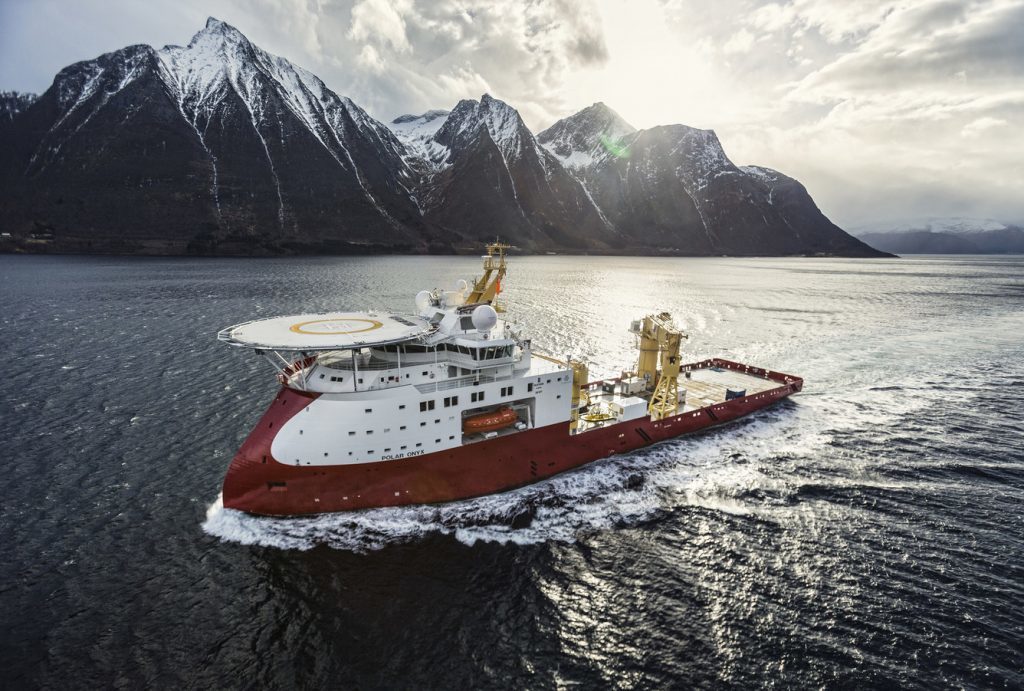 Norwegian firm Rieber Shipping fell into the red in the second quarter as work for its fleet dried up.
Bergen-based Rieber, which has 11 vessels covering the subsea, marine seismic and ice support segments, had a utilisation rate of just 45% due to the drop off in activity brought on by the oil price rout.
In the second quarter of 2015, the company's fleet utilisation rate was 89%.
Rieber said its Polar Onyx, Polar King and Polar Marquis ships operated for shorter periods, its Polar Empress and Polar Duchess vessels were unemployed and its Polar Duke was cold stacked.
The reduction in income drove the firm to pre-tax losses of NOK 453million for the three months, down from a surplus of NOK 103million a year earlier.
The firm's board said in a statement: "The market continues to see introduction and enhancement of oil companies extensive cost reduction programmes. The cost reductions are followed by continued limited exploration, severely affecting the seismic industry.
"The subsea market is hesitant, with continued pressure on prices and the main focus is on securing short to medium contracts in order to maintain a satisfactory level of activity in the segment."
During the third quarter, Rieber has won a new short-term contract with Technip Angola for the Polar Onyx, while the Polar Queen and Polar Empress have also found work.