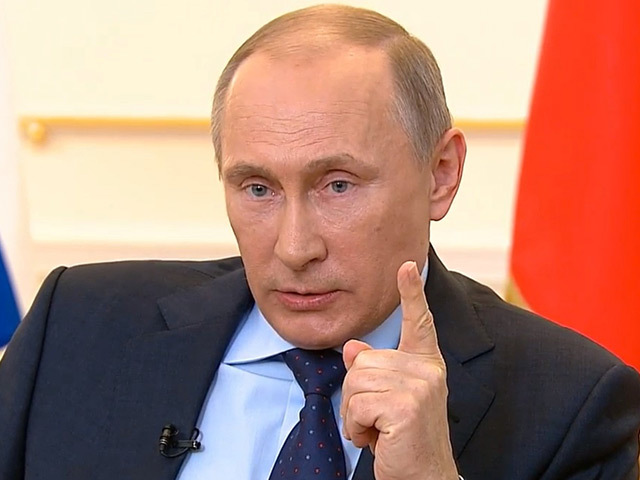 Vladimir Putin said Russia is pushing ahead with plans to sell a fifth of Rosneft PJSC, the country's largest listed oil producer, as the government seeks to cut its budget deficit.
The sale of the 19.5 percent stake could happen as early as this year if the company can find "appropriate strategic investors,'' the Russian leader said in an interview with Bloomberg News in Vladivostok. The stake could be worth as much as $11 billion.
Russia has returned to asset sales after a collapse in crude oil prices to 12-year lows this January saw petrodollars dwindle and drove the budget deficit to the widest in six years. The Rosneft sale is next up after the government delayed the sale of a 50.08 percent stake in smaller oil producer Bashneft PJSC amid a dispute about potential buyers.
The Rosneft sale shows Russia's continued commitment to reducing the state's role in the economy, according to Putin.
"The Russian government has no need to hold such large stakes and we are committed to carrying out our plans," Putin said. "The question isn't whether we want to or not, the question is whether it makes sense or not and at what moment?"
The Rosneft stake wouldn't be sold at any price and the goal would be the maximum benefit for the Russian economy and state, he said.
Rosneft, the nation's most valuable company, could bring as much as $11 billion, based on its current market value. That would go a lot further in the government's deficit reduction goal than the 52.2 billion rubles ($793million) it raised in July selling 10.9 percent of diamond miner Alrosa PJSC.
Putin is focused on the Rosneft sale after the government decided to delay the disposal of a 50.08 percent share in Bashneft, which was supposed to happen as early as this month. The Bashneft sale originally set at 315 billion rubles, had also drawn the interest of Rosneft, causing a battle in the corridors of Russian power over whether the larger state-controlled company should be allowed to participate in privatization.
"Probably it's not the best option when one company under state control acquires another purely state company," Putin said. "That's one position."
The Russian president left the door open for Rosneft saying it wasn't strictly speaking a state company because Britain's BP Plc owns almost 20 percent of its shares.
"In the end, the important thing for the budget is who gives the most money," he said. "In this sense we can't discriminate against market participants, not a single one of them."
Recommended for you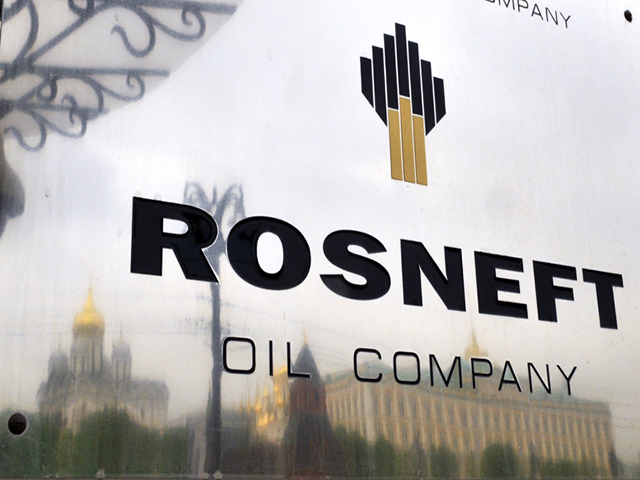 Rosneft sees oil edging to $120 as OPEC+ supply hike lags demand