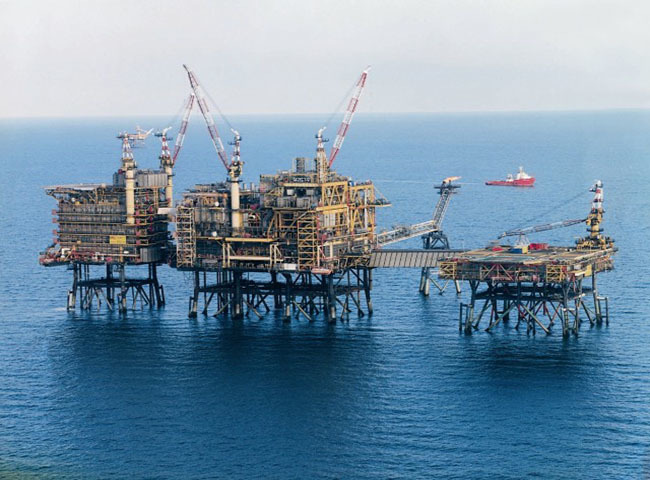 Centrica has extended a contract to buy gas from Qatar until 2023.
The multi-billion pound deal will see the company purchase as much as two million tonnes of liquefied natural gas (LNG) every year from 2019.
A spokesman for the firm said the decline in North Sea production as well as a recent growth in the global LNG supply meant the UK has become an "increasingly attractive" destination for LNG.
In 2011, the energy giant signed a three-year deal to buy LNG from Qatar.
A current deal between the pair saw that initial deal extended until the end of 2018.
Iain Conn, Centrica chief executive, said: "The scale of our gas demand and our strong energy marketing and trading capabilities mean we are ideally placed to work with LNG producers across the world, providing flexibility and a route to market at a time when secure market access is increasingly important."
Recommended for you

Noble and Maersk sell North Sea rigs in $375m deal, paving way for merger