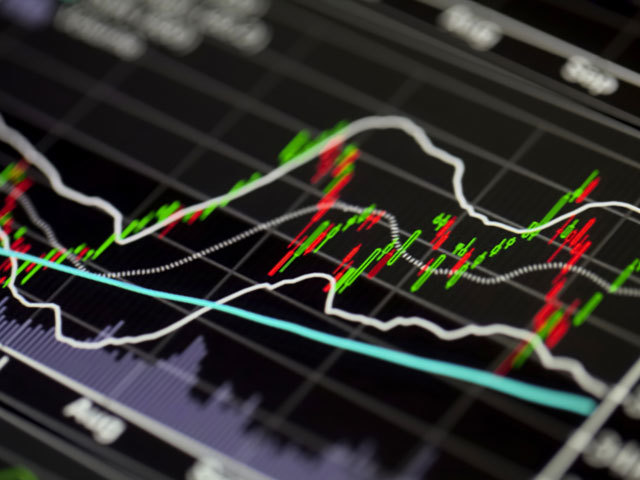 TGS has won a contract with Uruguay to carry out a well data program for exploration wells in the country.
The company said the Ministry of Industry, Energy and Mining (MIEM) of the Republic of Uruguay has been authorise to allow the Administración Nacional de Combustibles, Alcoholes y Portland (ANCAP) to contract it for the work.
The partnership is part of Uruguay's long-term exploration strategy which was launched in 2007 incorporating participation and risk-sharing by international exploration and production companies.
Four exploration wells are expected to be drilled in the next year in the underexplored frontier Cuence Norte onshore sector of the regional Chaco-Parana basin.
John Adamick, Senior vice president of Geological Products, said:"We are excited to add Uruguay's well data to our ever expanding global well log library.
"The partnership between TGS and ANCAP will provide extensive access to technical data that will enhance exploration in Uruguay."