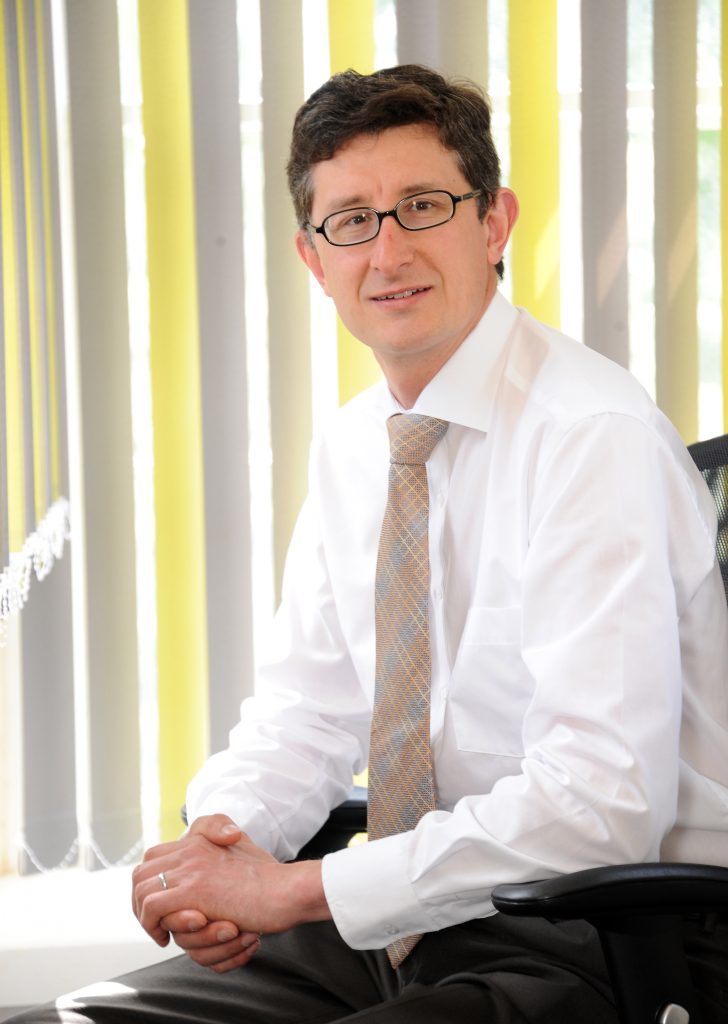 An Aberdeen-based reservoir engineering consultancy has invited local French nationals and people interested in trading with France to a Brexit-focused business meeting today.
Laurent Schirrer, managing director of Oilgen, which provides technical and business management services, will welcome French senator Olivier Cadic to speak to a select group at its offices in the Granite City.
Mr Cadic, who represents overseas nationals, will discuss the potential consequences of Brexit.
He said: "Since the referendum, even the most optimistic of French people living and working in the UK will be a little concerned.
"It is important that we come together for a positive future."
Mr Schirrer has lived and worked in Aberdeen for 20 years.
He is hosting today's event alongside Aberdeen University lecturer Professor David Lusseau, the French consular advisor for Scotland.
"We believe it is important for the French business community to work together to maintain the excellent trading relationship between France and Scotland," Mr Schirrer said, adding: "I look forward to welcoming Mr Cadic in Aberdeen."
The event takes place from 4.30-6pm in Oilgen's offices at Centurion Court, North Esplanade West, Aberdeen. Those wishing to attend should contact Mr Schirrer on 01224 327047 or via info@oilgen.com , or David Lusseau on 01224 272843.
Oilgen specialises in providing high-tech reservoir engineering expertise to forecast and improve oil and gas production around the world.