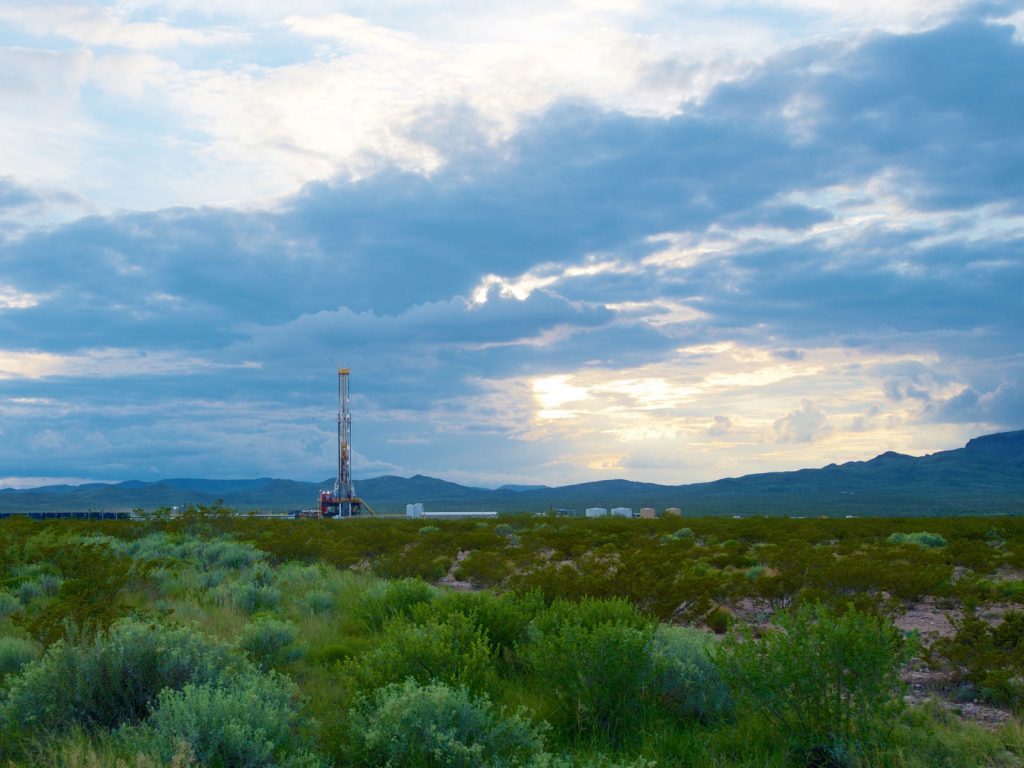 Apache said it has made a "significant" find in the US after more than two years of extensive geologic and geophysical work.
The company said the find, Alpine High, is in the southern portion of the Delaware Basin.
Its hydrocarbons in place on the acreage are said to be 75 trillion cubic feet of rich gas and three billion barrels of oil in the Barnett and Woodford formations alone.
Apache said it also sees "significant" oil potential in the shallower Pennsylvanian, Bone Springs and Wolfcamp formations.
Chief executive John Christmann said: "With the contribution of Alpine High to our global portfolio of world-class international and North American assets, Apache clearly has more profitable-growth opportunities than at any other time in the company's 60-year history.
"Today's announcement is the culmination of more than two years of hard work by the Apache team. While other companies have focused on acquisitions during the downturn, we took a contrarian approach and focused on organic growth opportunities.
"These efforts have resulted in the identification of an immense resource that we believe will deliver significant value for our shareholders for many years."
Apache has secured 307,000 contiguous acre at an attractive average cost of $,300 per acre.
Alpine High has 4,000 to 5,000 feet of stacked pay in up to five distinct formations including the Bone Springs, Wolfcamp, Pennsylvanian, Barnett and Woodford.
The US oil and gas firm said between 2,000 and 3,000 future drilling location have been identified in the Woodford and Barnett formations alone.
These formations are in the wet gas window and are expected to deliver a combination of rich gas and oil.
Initial estimates for the Woodford and Barnett zones indicate a pretax net present value range of between $4million and $20million per well.
Recommended for you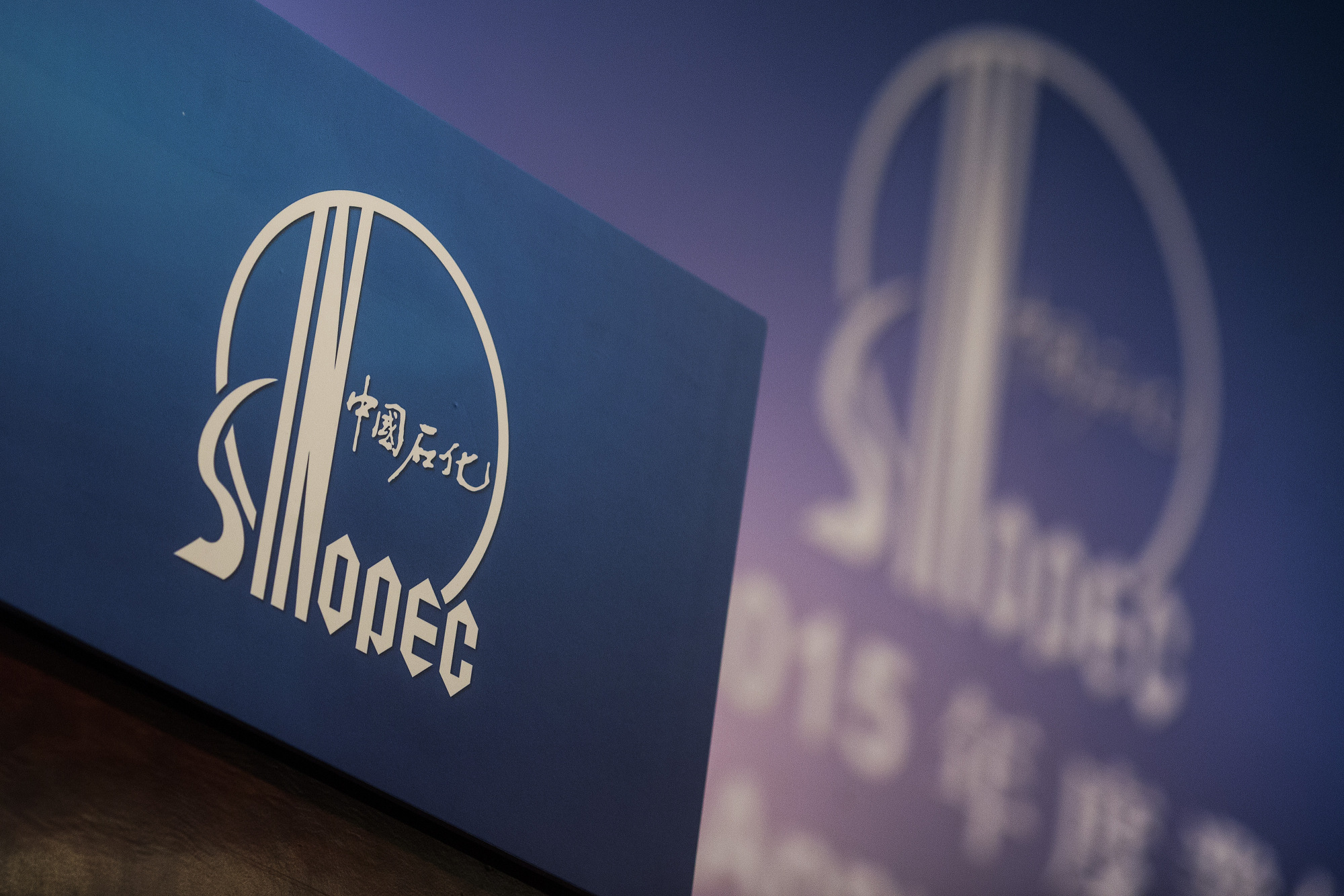 Sinopec makes another big gas find in Sichuan basin