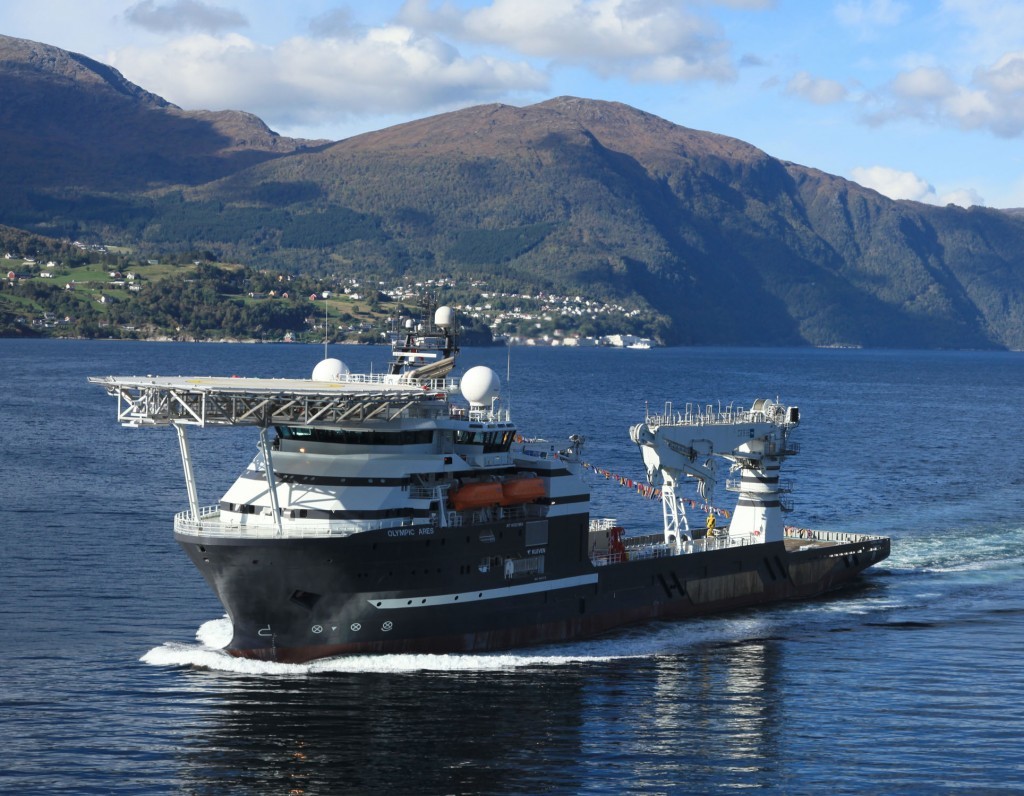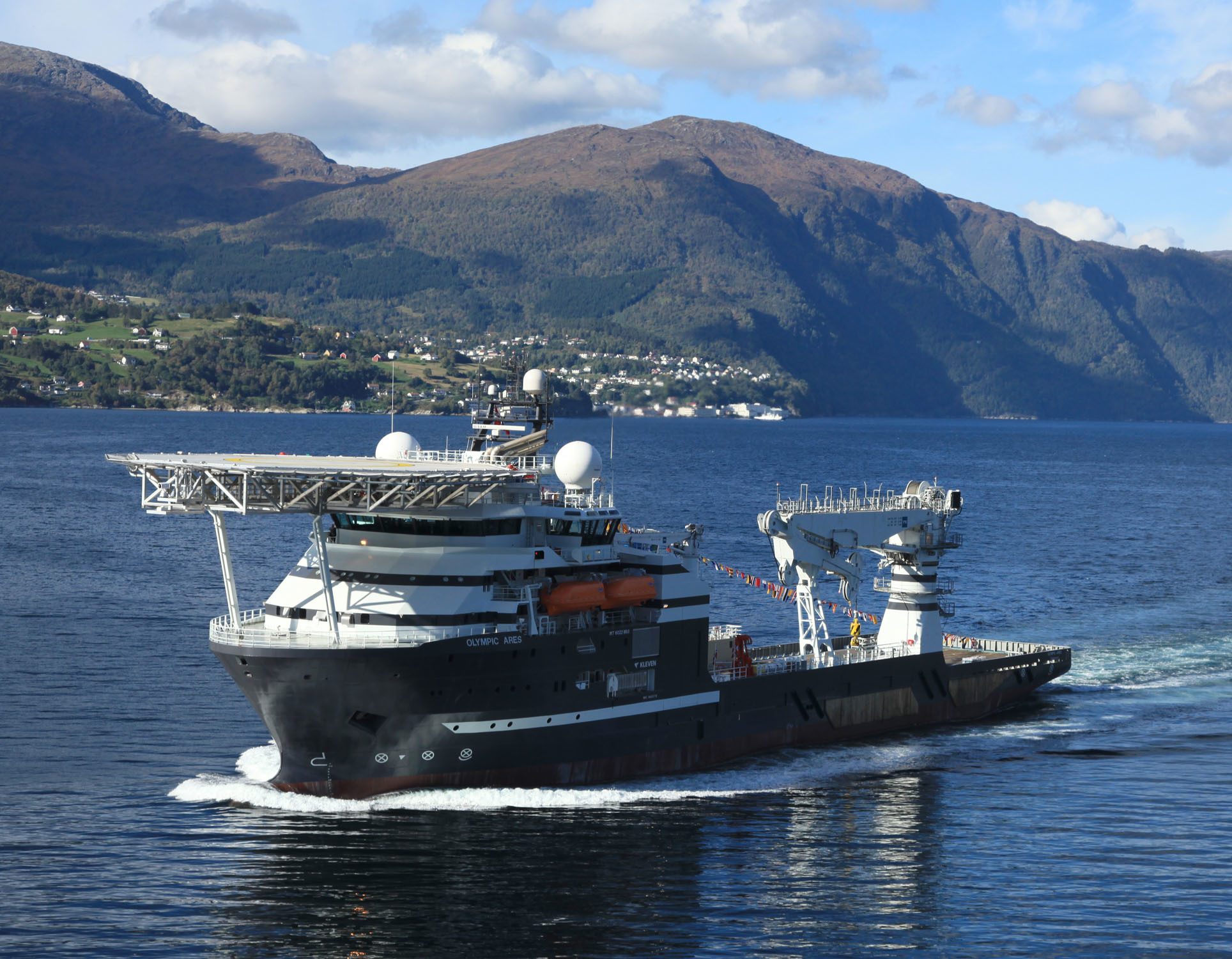 Bibby Offshore continues to explore diversification opportunities after a sharp plunge in both profits and turnover.
The north-east subsea company's battle to find new markets comes after pre-tax profits plummeted to £28.5million last year, from £53.5million in 2014.
Turnover in 2015 totalled £232million, against £348.2million the year before as it suffered the fallout from the slump in oil prices.
Accounts lodged at Companies House also revealed a swinging 30% cut in the firm's workforce last year – 155 job losses in all – as the industry downturn hit hard.
Bibby ended the year with 347 people on its payroll, although the average for 2015 was 314.
A spokeswoman for the firm yesterday said: "Like all operators in the sector, Bibby Offshore is facing challenging market conditions, however, we continue to maintain good levels of utilisation in this competitive environment.
"As previously announced, we continue to be awarded contracts from new and existing clients in the UK North Sea."
Work secured this year includes a 15-day contract from BP, which has seen Bibby use a diving support vessel – the Bibby Topaz – on three of BP's North Sea assets, including the Bruce, Magnus and Mirren fields.
Based at Westhill, near Aberdeen, Bibby currently delivers oil and gas industry services focused on two key areas: subsea construction/inspection, repair and maintenance; and offshore operational and maintenance support.
In a business review with the accounts signed by chief executive Howard Woodcock, the company said: "2015 has been a difficult year for the sector and for Bibby Offshore Limited it was no different, although the company benefited from the backlog carried from 2014.
"The results for 2015 reflect market conditions in which the company has been successful in securing utilisation for assets, albeit trading off a smaller asset base and at lower margins."
"Bibby Offshore has focused on ensuring the business has the flexibility to remain positioned correctly in volatile market conditions."
It added: "The company anticipates the North Sea market will remain challenging throughout the year (2016) and company activity is expected to be at least 15% lower, compared to 2015. The company also expects margins to remain under extreme pressure.
"Bibby Offshore continues to explore opportunities for product and market development."
The company said it was making progress on this by leveraging existing core expertise and assets into developing routes into new markets such as "the decommissioning and renewables space."
Bibby Offshore is part of Bibby Line Group, a sixth generation family-owned company with business interests spanning offshore services, convenience retailing, financial services, shipping and other activities.
Accounts for Bibby Offshore Holdings, whose subsidiaries include Bibby Offshore, revealed pre-tax profits of £4.9million for 2015, down from £52.3million the year before, with turnover down by 37% at £240.7million.
Recommended for you

Saipem agrees to 'de-scope' Harland and Wolff NNG contract after 'delays'