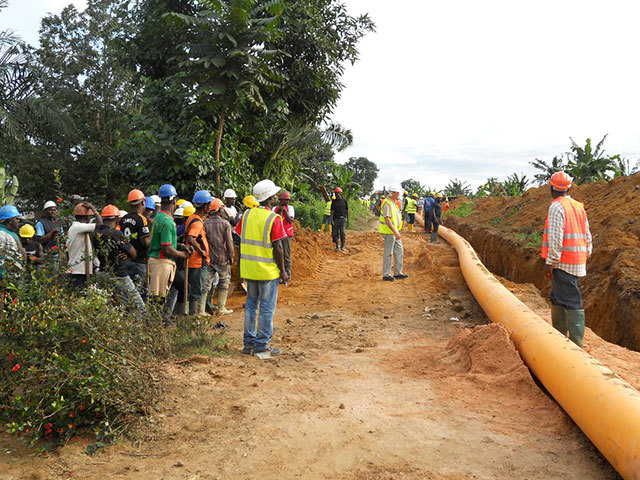 Victoria Oil & Gas has entered into a confidential settlement with its wholly owned subsidiary Gaz du Cameroun.
The pair resolved all outstanding issues concerning the previously disclosed Reserve Bonus Payment Agreement and a 1.2% royalty due pursuant to the Contingent Payment Agreement (CPA).
The resolution comes ahead of Victoria Oil &Gas' involvement in the Logbaba Gas Project.
The pair were in dispute over the timing and quantum of the Reserve Bonus.
Gaz du Cameroun later agreed to a global settlement and decided to scrap the CPA.
Victoria chief executive Ahmet Dik said: "We are very pleased with the Settlement, which draws to a conclusion an area of uncertainty within the business, without putting undue pressure on the Group's financial resources.
"The termination of the CPA as part of the Settlement is a significant benefit to shareholders in terms of future profitability. The Board and I continue to look for areas to take costs out of the business and improve returns for shareholders."
Recommended for you
X

Aqualis and Siemens sign renewables deal