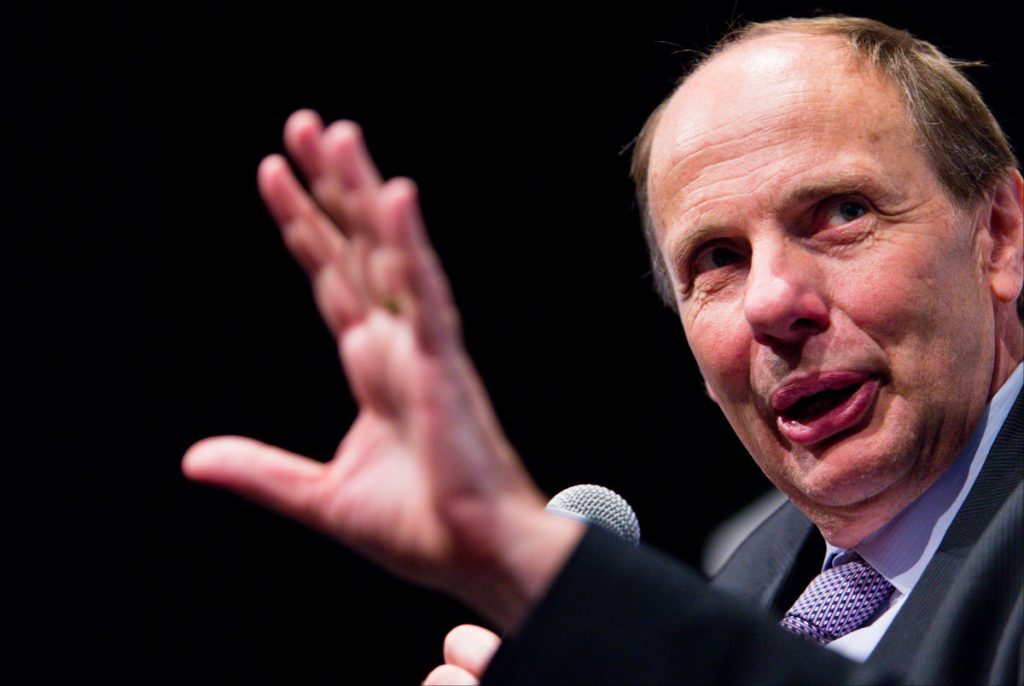 Origin Energy Ltd. Managing Director Grant King, head of Australia's largest electricity company since 2000, will be replaced by its energy markets head, Frank Calabria, the company said Friday.
The appointment of 48-year-old Calabria, who joined Origin as chief financial officer in 2001, will take effect Oct. 19. Progress on cutting debt and the nearing completion of the A$25.9 billion ($20 billion) Australia Pacific liquefied natural gas project meant it was an appropriate time for a transition, Chairman Gordon Cairns, said in a statement to the Australian stock exchange.
The company is among oil and gas producers that are struggling as a decline in prices and weaker demand growth have reduced revenue while new projects from Asia to North America expand a glut. Calabria's experience in energy networks rather than the traditional oil and gas business is a positive, according to Origin shareholder Allan Gray Australia.
"I think one of the good things that Frank brings to the table is that he's not an oil and gas guy," said Simon Mawhinney, chief investment officer of Allan Gray. "It's that side of the business that has hurt Origin in the past, and perhaps him not being so close to oil and gas himself may be good for the organization going forward."
Shares in Sydney rose 5.7 percent to A$5.42 as of 12:40 p.m. local time. The benchmark S&P/ASX 200 Index was down 0.8 percent.
Origin, whose debt ballooned to fund construction of the Australia Pacific LNG project, said last month it had cut net debt by A$4 billion over the year ending June 30 after selling assets and issuing equity. It's on track to cut adjusted net debt to below A$9 billion this year, it said last month when it reported a 41 percent drop in annual profits.
Cairns, the chairman, said in an interview Friday that the company has ruled out a demerger, as it isn't "doable." King, 62, last month left the door open to the potential split of the oil and gas production businesses from its generation and retail units when the company moved into a stronger debt position.
The reduction in net debt, as well as the global rebound in oil prices after hitting the lowest since 2003 earlier this year, have provided some succor for Origin's creditors. The yield premium over Treasury bonds on the company's largest outstanding U.S. dollar debenture, an $800 million issue due in October 2018, has fallen to just 198 basis points from as much as 636 back in February, according to Bloomberg pricing.
Recommended for you

Origin sells promising shale gas patch in Australia as climate pressures rise