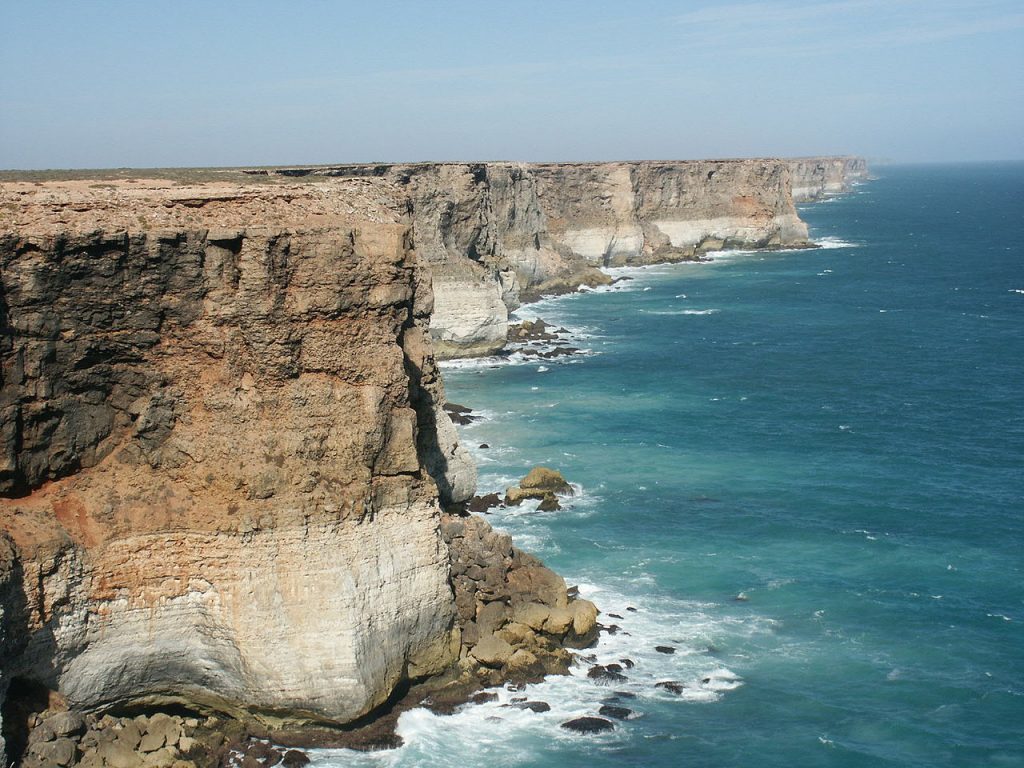 Oil major BP's plans to drill for oil in the Great Australian Bight are expected to come under fresh scrutiny.
Senators are expected to reinstate a lapsed inquiry which will examine the company's proposal for its projects.
According to The Guardian, the move could be a "race against time" as the regulator assessing the company's environmental plans will shortly make a decision on whether to approve two of the wells.
In August BP submitted a second environmental plan to Australia's offshore oil and gas regulator.
Earlier this year in May the National Offshore Petroleum Safety and Environmental Management Authority gave BP and opportunity to modify and resubmit its proposals for drilling in the Great Australian Bight.
The bight is home to nature reserves and supports a large fishing industry and conservationists are concerned by the threat of oil leaks.
Recommended for you

Jadestone acquires stake in NWS Australia oil project from BP