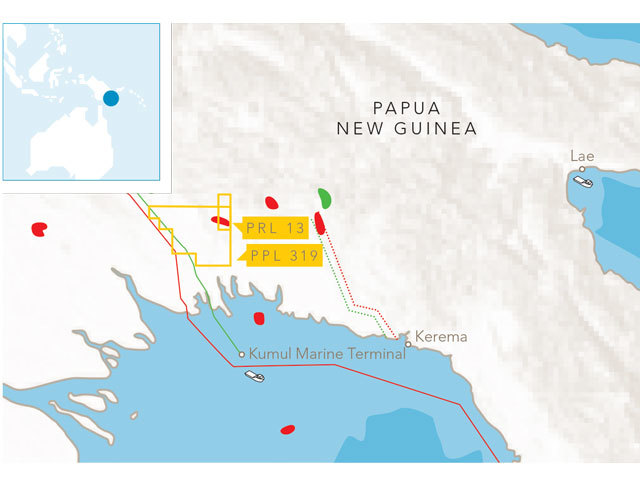 ExxonMobil and Oil Search has taken stakes in a pair of deepwater licenses offshore Papua New Guinea.
The move will see the two firms take a 40% stake in both the PPL375 and PPL375 licenses from Gini Energy, owned by CNOOC.
Gini will retain 20% in the licenses and ExxonMobil will become operator.
The licenses are about 150km south of Port Moresby in the deep water section of the Gulf of Papua New Guinea.
Recommended for you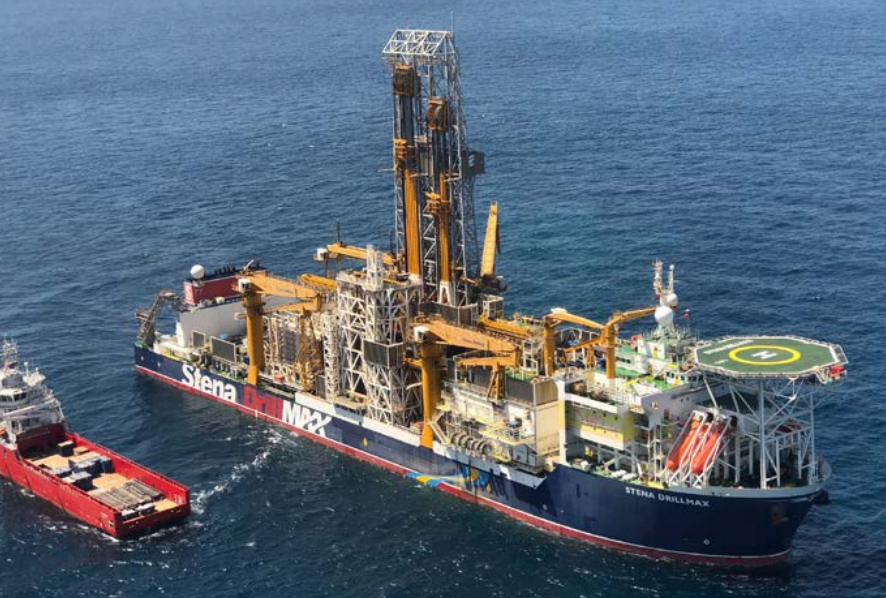 ExxonMobil uncovers more oil offshore Guyana