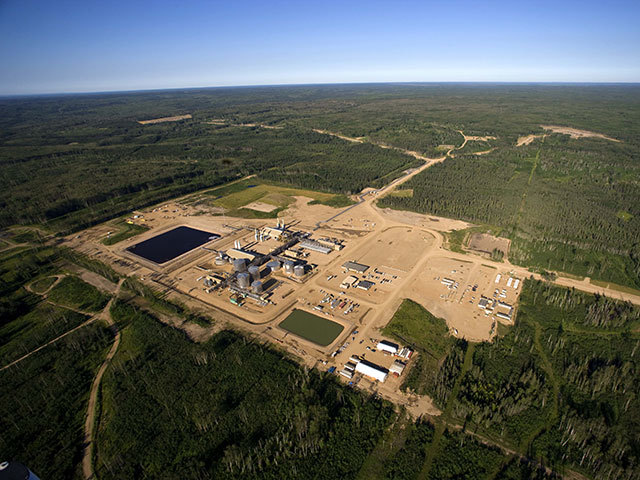 ConocoPhillips Canada is laying off up to 300 employees in Canada this week.
The move comes as the company looks to reduce its headcount globally by around 1,000 staff members.
A spokesman for the firm said the majority of the reductions will be from its Calgary head office.
Staff are understood to have been told the cuts would take place around the third week of September.
However, staff have now been told the cuts will take place this week.
A spokesman said the move was part of ConocoPhillips global initiative to "align operational capacity" with planned activity over the next few years.
ConocoPhillips said Canada was also looking less attractive than some of its other operations, blaming low commodity prices as well as the inability to get products to new markets.
Last year, ConocoPhillips announced a 15% reduction of its workforce – about 400 employees and 100 contractors.
Then, in March, it said it would be reducing its headcount by around 7%.
Since the global decline in oil price started, an estimated 44,000 direct jobs have been lost from the oil and gas industry.
Recommended for you
X

Statoil appoints new MD to its UK business