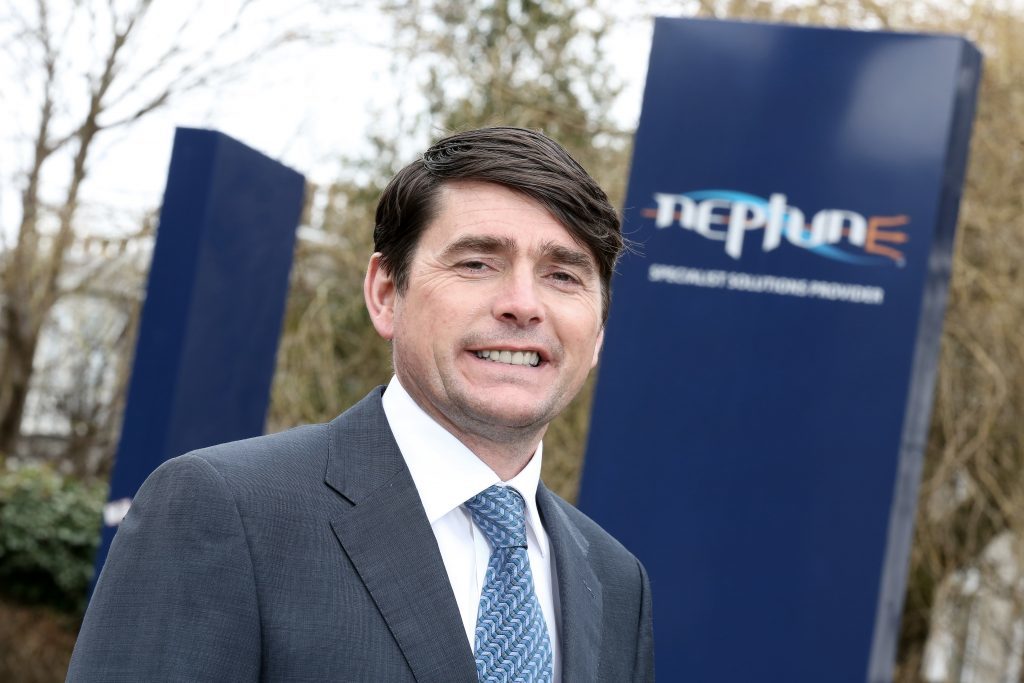 Energy service company Neptune has agreed to carry out a range of engineering and manufacturing services on behalf of Repsol Sinopec Resources UK.
As part of a new pact between the two firms, Neptune will also provide maintenance services on all of Repsol Sinopec's subsea equipment in the UK continental shelf.
The agreement runs for two years and has an option for a one-year extension.
Neptune, which has its worldwide headquarters in Perth, Western Australia, with UK offices in Aberdeen, provides integrated services to the international oil and gas, marine and renewable-energy industries.
Kevin Stephen, Neptune's operations and business development director for Europe, Mediterranean and Africa, said: "This framework agreement with Repsol Sinopec Resources UK is a significant win for the Neptune team and we're looking forward to developing our relationship with the company further in the weeks and months ahead.
"We've worked with Repsol Sinopec on an ad hoc basis previously and this award is a testament to the skilled and talented workforce we have here in the North-East and we're confident we can enhance this good reputation further."
Recommended for you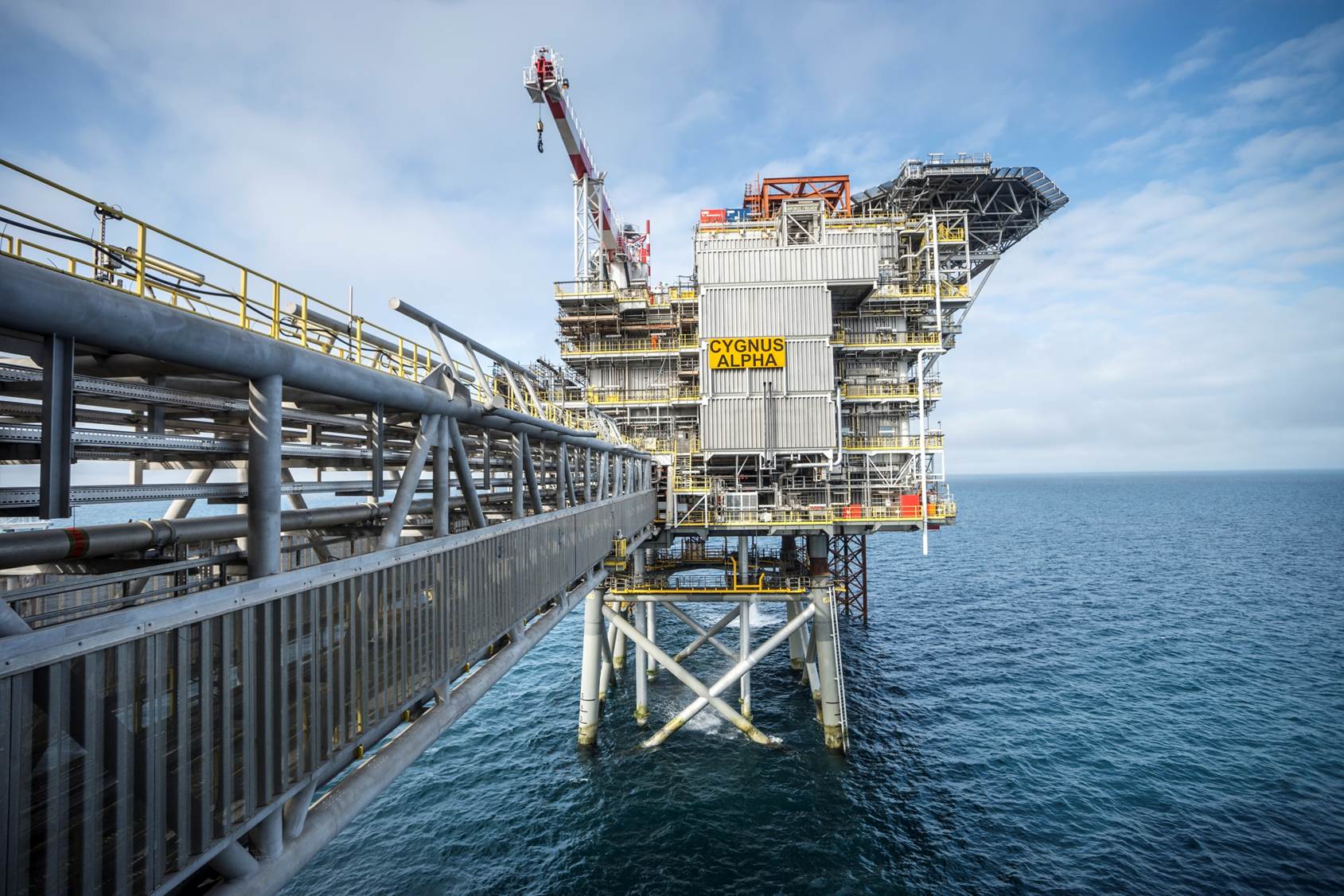 Neptune targets further spending cuts in 2021