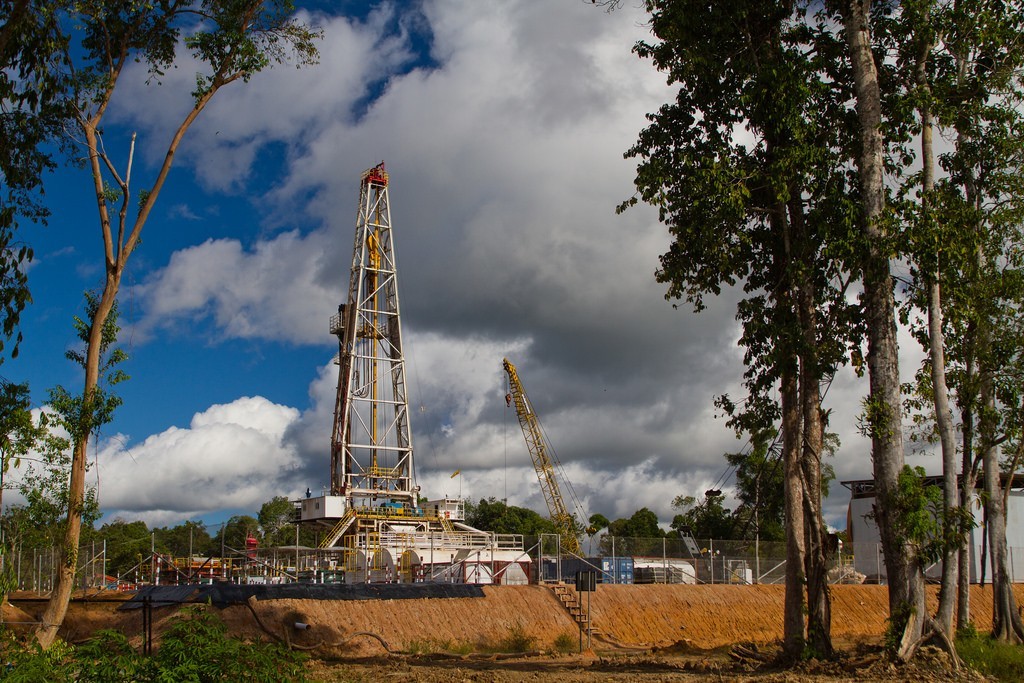 Ophir Energy today said it would capitalise on the low cost environment by restarting its drilling campaign.
The company posted a pre-tax loss of $70million for the first half of the year. Its revenue totalled $52million – down from last year's $86million. Its net cash is $207million – a significant drop on last year's $392million.
Chief executive Nick Cooper said: "Ophir's strategy is to be a sustainable explorer, focussed on delivering NAV per share growth by finding (securing) resources at low cost and then monetising them in the way that maximises the price achieved.
"Ophir's financial strength and the discretionary nature of the capital spend across our portfolio provides Ophir with optionality to selectively invest in organic, and inorganic, opportunities that offer the best project returns and therefore the greatest growth in NAV per share.
"Having spent two years high-grading our exploration portfolio, we are now preparing to return to a considered, prudent pace of exploration drilling from late 2016 to take advantage of the significantly lower exploration costs, while continuing to focus on monetising our previous exploration successes.
"In Equatorial Guinea, Fortuna is now a low cost upstream project, 'technically ready' for FID and we are constructing a value chain that offers potentially the most cost-effective greenfield LNG supply available today. Ophir will progress the monetisation of Fortuna in a way that protects Ophir's balance sheet, that actively manages our exposure to development risk, and that maximises NAV per share.
"Ophir's cash flow and net cash position provide sufficient funding to make discretionary investments across the portfolio. Our cost rationalisation programmes have delivered substantial savings in 'running costs' and these efforts continue, thereby minimising NAV per share erosion and maximising shareholder returns."
Recommended for you

Is a new global oil supercycle looming?